CTSI Board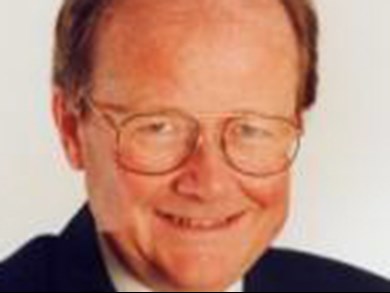 Noel Hunter, Chair of the Board (2019 to 2021)
Noel is a Vice President of CTSI and a Director of the company. He has been a member of CTSI for over 47 years and has served in many capacities including as its chairman and latterly as Chair of the Board. 
Noel was formerly a Director of Warwickshire County Council with responsibility for a range of public facing services including trading standards.
Noel is currently Chairman of the Consumer Code for Home Builders established by the UK house building industry to protect the interests of new home buyers throughout the UK and is Vice Chairman of the Council of the Property Ombudsman.  He is also a warden of the Birmingham Assay Office and Chairman of its Audit Committee.
Noel has a keen personal interest in the work of charities. He was until recently Chairman of the WCS Care Group, a midlands based group of companies providing social care services through twelve care homes. He is currently Vice Chairman of the Myton Hospices providing palliative care services in Coventry and Warwickshire and takes over as Chairman in the summer of 2015.
Noel previously served as Chairman of the steering board of the National Measurement Office, the government agency with overall responsibility for Weights and Measures regulation and for setting a wide range of metrological standards. He was formerly a Director of the National Consumer Council and a member of the Financial Services Authority Consumer Panel and the Banking Code Standards board.