CTSI Council
The Council is the elected body responsible for advising on and monitoring strategic direction and policy to be followed by the Institute both as a membership organisation and as a business.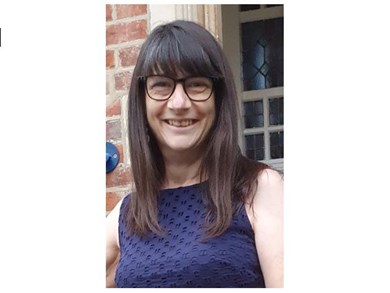 Wendy became Chair of CTSI in December 2020. She is the first Chair of CTSI working in the private sector.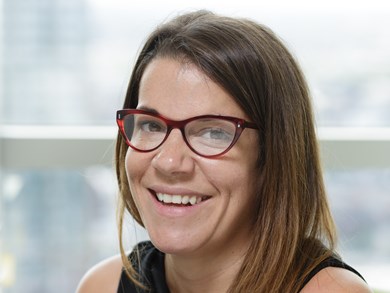 Louise was elected as Vice Chair of the Chartered Trading Standards Institute in December 2020.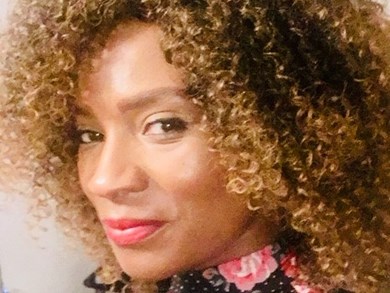 Tendy Lindsay, Second Vice Chair (2020 - 2021)
Tendy became Second Vice Chair of CTSI in December 2020.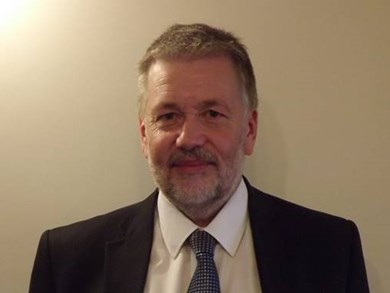 Rob became Immediate Past Chair following his year as Chair of CTSI in 2019 - 2020.
Nationally Elected Members are elected by the CTSI membership and serve a three year term.