Management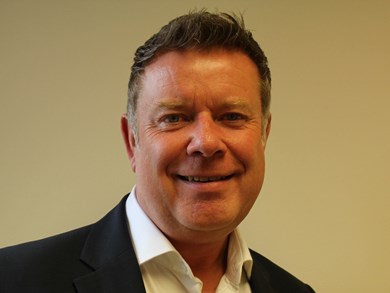 Danny Ireland, Operations Director
Danny is originally from Lancashire and has spent over 35 years within the Financial services sector, the last 30 years in and around London. He held senior leadership roles within the Business & Commercial Relationship sector, large global operational support functions, and head office departments such as Strategy & Communications, HR, and Programme & Change Management. He has extensive experience within Operational Change Management, specifically managing cultural and behavioural changes that deliver business improvements through people. Latterly, he was Head of Business Change in a Global Consultancy Company developing the services & solutions strategy, and undertaking roles on large transformational change programmes.

He was a keen sportsman, and is now a level 2 qualified football coach. As Secretary on the Executive Committee he helps run his local football club that has gained charity and FA Chartered Status with over 30 teams ranging from under 7's to men's veterans. He also undertakes an advisory role for Essex FA to support on their strategic vision and plans. He is on an Essex working group called 'Takiwantanga' (Maori for 'In his/her own time and space') looking at ways of providing education opportunities for children with autism.

Danny is married, a father of 4 and an animal lover.