CTSI Board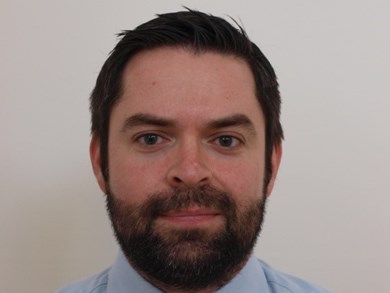 Ben Meredith, Non-Executive Director (2021 to 2024)
Ben has over 16 years experience in Trading Standards and is now employed by the Housing Ombudsman as Systemic Investigations Manager.
Ben graduated with a law degree in 2002 and in 2004 he joined Surrey County Council Trading Standards as a member of the investigations team before later taking up the role of Senior Legal Officer which saw him overseeing and prosecuting cases on behalf of the service, which subsequently became Buckinghamshire and Surrey Trading Standards. In 2016 Ben moved to Hampshire County Council Trading Standards, initially as a Principal Trading Standards Officer for Operations before being promoted to Trading Standards Manager later that year.
Ben has been an active member of the South East Branch for a number of years and has served three terms on CTSI Council as well as being a member of branch exec. Ben has previous experience, both inside and outside the profession, as a Non Executive Director of Raven Housing Trust, Trading Standards South East Ltd and Buy With Confidence Ltd.