CTSI Council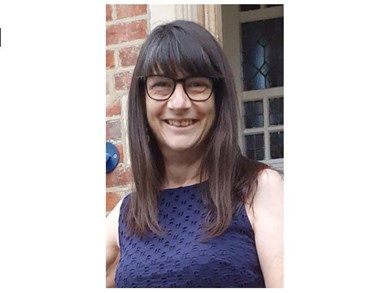 Wendy Potts, Immediate Past Chair (2021 - 2022)
Wendy assumed the role of CTSI Immediate Past Chair in December 2021 following her year as Chair.
She was the first representative of the Business Members Group on CTSI Council and was determined to ensure that their members views were tabled and respected. Wendy is currently Chair of the Business Members Group.
Wendy started her career in Trading Standards as a Consumer Advisor with West Sussex County Council Trading Standards Department in 1989 and was an Enforcement Officer with Leicestershire County Council Trading Standards between 1990 and 1994.
After over 20 years experience Wendy is well known as a consultant, particularly in the non-food retail sector. She specialises in supporting legal departments of major retailers especially in relation to advertising and promotional material. She has worked within the marketing departments and provided legal advice to many major retailers during the changing legal regimes that have affected retailers especially in the field of pricing. In 2016 Wendy lead the review and drafting of the CTSI Guidance for Traders on Pricing Practices and is the CTSI Lead Officer for Fair Trading (Pricing).
Wendy is a Chartered Trading Standards Practitioner and was made a Fellow of CTSI in 2017.
Away from work Wendy and her husband Jonathan live in the Peak District and love getting out and about with their dog. She is a Trustee of a local befriending charity and takes part in lots of their fundraising activities, and had planned to climb Kilimanjaro in August 2020.