Management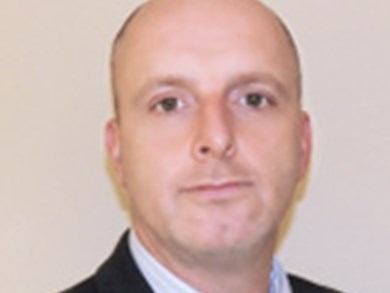 Andy Allen, Contact & Advice Centre Manager
Andy entered the trading standards service with Cornwall County Council in 1998, spending 6 years in a variety of roles including consumer advice, business support and food enforcement activities.
Between 2004 and 2012 he managed operations for the South West region's Consumer Direct contact centre with the centre dealing with over one and a quarter million consumer complaints in that time.
Since December 2013 Andy has led CTSI's European Consumer Centre and European Consumer Centre for Services teams. These services operate as part of a European Commission run network to provide advice and assistance in avoiding and dealing with disputes over cross border purchases. Through this work Andy has been involved in implementation discussions for both the Online Dispute Resolution Regulations and the Alternative Dispute Resolution Directive at both a European and national level.