Code sponsors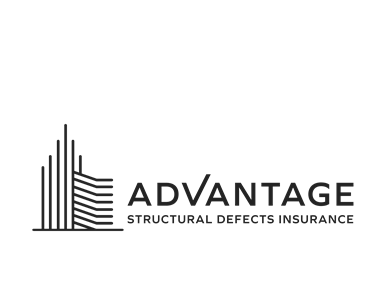 AHCI Ltd
Advantage Home Construction Insurance (AHCI) provides structural defects insurance – operating nationally with offices in Warrington, London and Birmingham - offering development-related insurances and a service designed to give customers peace of mind.
Policies are underwritten by industry-leading insurers with access to AA-rated insurers, giving customers reassurance when it comes to choosing the right insurance. Projects cover both commercial and residential properties and range from individual one-off houses to developments with a build cost over £50m.
With more than 40 years of industry experience, Advantage are equipped to deal with the challenges faced on and off-site and are proactive in their approach to move projects forward with a fast turnaround.
Sector: Construction Insurance
Website: www.ahci.co.uk 
Related resources