Code sponsors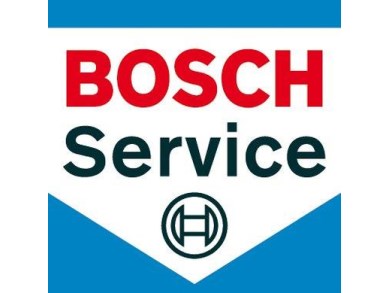 Bosch Car Service
With more than 16,000 Bosch Service Partners, we are the largest independent workshop organisation in the world.
In the UK, you will find over 300 Bosch Car Service network members.
As a global brand, Bosch Car Service has become synonymous with state-of-the-art technologies, a strong focus on innovation and for providing trusted and reliable products.
What this means for you is that you can be sure you're dealing with experts when you next walk into your local Bosch Car Service garage. Whatever car you drive, we can help you keep it in first-class condition with affordable servicing, repairs and maintenance.
Member since: 2013
Number of members: over 300
Sector: Motoring
Website: www.boschcarservice.co.uk
Related resources