Code sponsors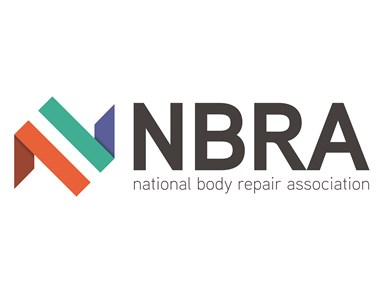 National Body Repair Association
The NBRA is a motor trade association for businesses in the automotive aftermarket which covers repair, service and maintenance of vehicles of all descriptions.
It sets and monitors its members' operating standards to encourage ethical business behaviour and ensure that customers choosing to use an NBRA member can have confidence and assurance that in their choice they will receive high standards of service.
NBRA members should comply with current legislative regulations and the NBRA Consumer Code of Practice which guides all parties towards ensuring a satisfactory outcome in the provision of services and repairs.
Member since: 2004
Sector: Motoring
Website: www.nbra.org.uk
Related resources