Code sponsors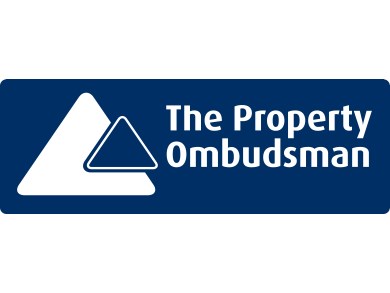 The Property Ombudsman
The Property Ombudsman (TPO) scheme provides a free, fair and independent service to protect consumers from unfair practice.
The scheme receives over 16,000 enquiries every year and offers an independent and impartial dispute resolution service to consumers who have been unable to resolve their disputes with a registered agent.
The Ombudsman can provide redress to place the consumer back in the position they were before the complaint arose, achieving a full and final settlement of the dispute and all claims made by either party.
TPO is the only Ombudsman scheme that operates codes of practice to raise standards and share best practice in the industry. TPO's sales and lettings codes of practice have been approved by CTSI and they've been adopted by both the National Association of Letting Agents (NAEA) and Association of Residential Letting Agents (ARLA).
At 31 March 2016, over 14,639 sales offices and 13,672 letting offices were registered with TPO. 
Member since: Sales - 2013 | Lettings - 2015
Number of members: 11,249
Sector: Property and estate management
Website: www.tpos.co.uk