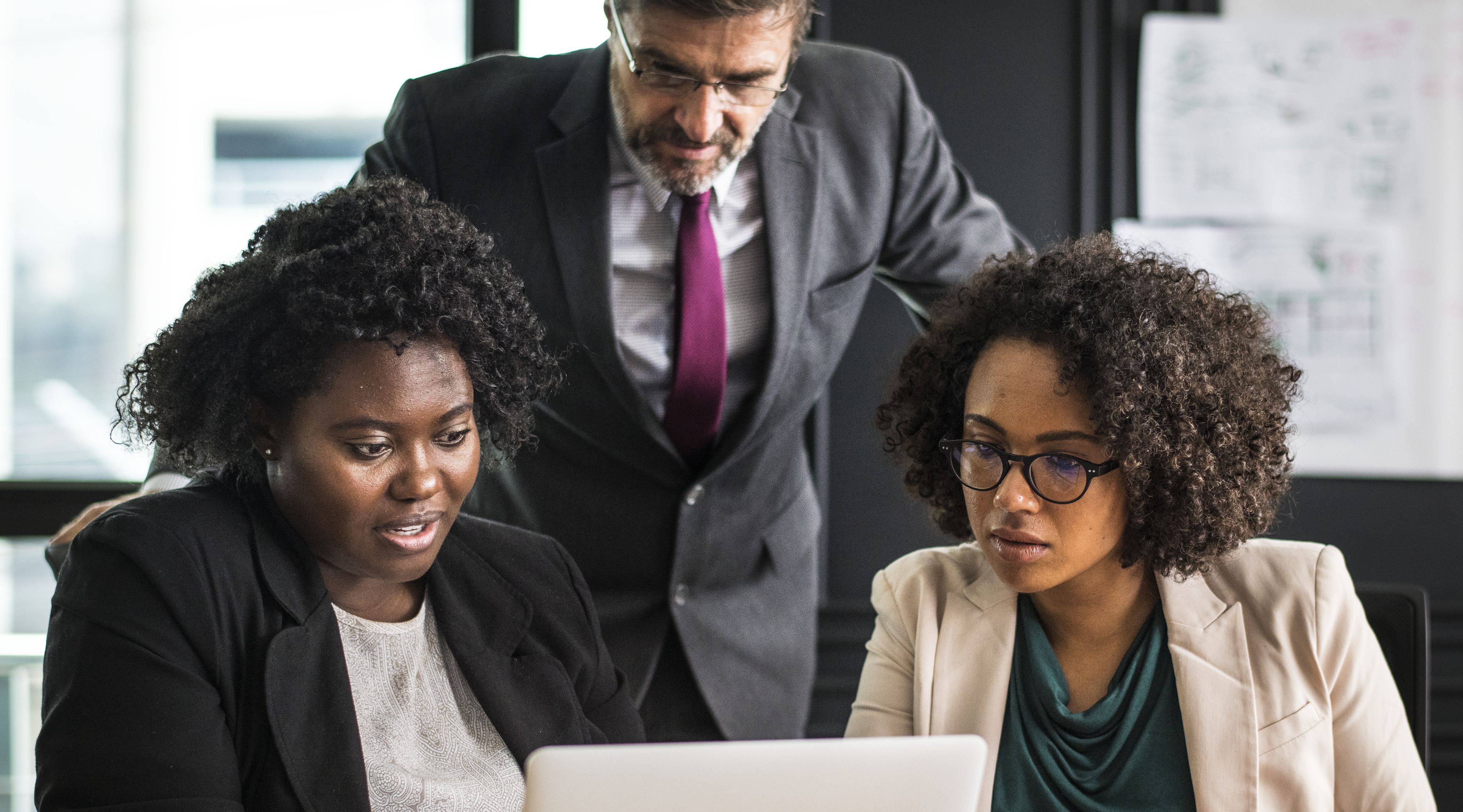 Consultancy
CTSI delivers a wide range of consultancy and business support services both in the UK and internationally.  Our professional consultants bring in-depth knowledge of regulatory services and market surveillance to projects.
We can offer extensive knowledge of the regulatory landscape within a short timescale while providing greater value for money.
In addition to our regulatory expertise, we can also provide consultants with expertise in delivering training and/or working as policy officers and advisors to help support your business or organisation.
Our expertise covers areas such as:
market surveillance
training and qualifications for businesses including e-learning development
event development and management
secure communications and information services for market surveillance authorities
contact centre management and customer services.
We are always happy to discuss any business requirements further, so please do not hesitate to contact us.