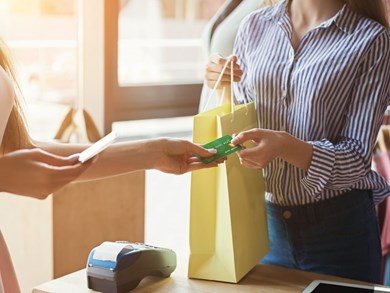 I am a consumer...
Consumer Codes Approval Scheme
I am a consumer…how can CCAS help me?
As a consumer, we know how confusing it can be to ensure you purchase goods and services from reputable traders. By choosing to purchase from our code members (approved businesses), who display the CCAS logo, you can be sure of the following:
Please take a look at our consumer leaflet - How can CCAS help me?
Before you purchase
Our members always have clear terms and conditions. Look for the Approved Code logo shown below.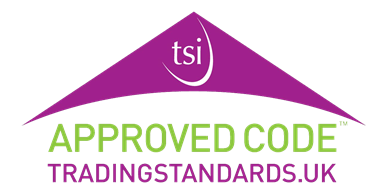 During your purchase
Know you are protected
After your purchase
Access to a clear complaints and ADR procedure
Businesses are regularly audited and monitored to ensure they comply with the high standards set by their approved code of practice (code sponsor). By using an approved trader, you will have protection above and beyond your normal consumer law rights. 
How do I find an approved business or service?
To find your local approved service search our Code members directory. 
I have a complaint about a business 

displaying the CTSI approved code logo, what is the complaints procedure?
1. Please speak to the business first, to give them the opportunity to resolve the issue.
2. If the matter is not resolved, please complain to the code sponsor. Click here to find Code sponsors and their websites
3. Code sponsors are required to provide you with access to Alternative Dispute Resolution (ADR), if your complaint cannot be resolved informally.
Unfortunately, CTSI/CCAS cannot advise about individual complaints.
What if I have a complaint about a code sponsor?
1. Please contact the code sponsor first, to give them the opportunity to resolve the issue. Please note, we cannot become involved with, overturn or change any decision or remedy of the ADR process
2. If a resolution cannot be agreed, you can raise a complaint about a code sponsor (not individual code members) by emailing ccab@tsi.org.uk
Follow us on social media