Information services
As a business, access to up to date, quality information is essential.  CTSI offers a range of information services designed to bring you efficiency savings and provide quick and easy access to legislative guidance covering trading standards law.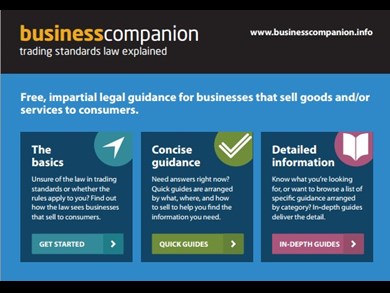 Do you know when to give a refund or what your legal obligations are to consumers? Our Business Companion website provides comprehensive, free guidance for businesses who need to know about trading standards law. The site is backed by Department for Business, Energy and Industrial Strategy (BEIS).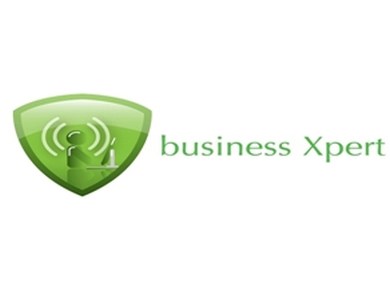 This content syndication system will help you provide consistent and accurate consumer and business guidance to your visitors. Maintained by experts, content is delivered through your business website, adding value to the range of business and consumer advice already provided.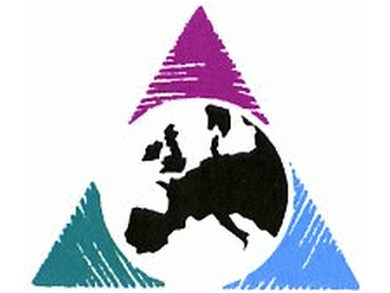 EMeTAS (European Metrological Type Approvals Service) is a multi-language, European database of approval certificates for self verification and calibration of weighing instruments such as shop scales, larger scales used by wholesalers and vehicle weighbridges. This quality assured online system provides information of test and type approval certificates for commercial organisations and central Government departments responsible for legal metrology. All easily accessible in one place.