Code sponsors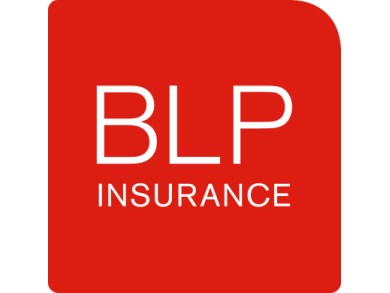 Building Life Plans Ltd
BLP's code of practice ensures best practice is followed for the marketing, selling and purchasing of homes and in after sale customer care service which includes the rectification of snagging.
The application of the code requirements ensures transparency during this process. It applies to new build homes where BLP insurance policies were issued after 1st June 2015.
The code established mandatory requirements that apply to all house builders who purchase and provide a BLP insurance policy for a new build home intended for sale.
Member since: 2016
Sector: Property and estate management
Website: www.blpinsurance.com
Related resources