Code sponsors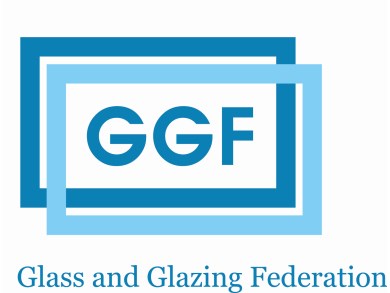 Glass and Glazing Federation
The Glass and Glazing Federation (GGF) has operated a consumer code of practice since 1977. In September 2015 the GGF issued its new consumer code of practice to its member companies, to take account of all new consumer legislation from 2014 and 2015. 
In March 2016, the code gained full approval from the CTSI Consumer Code Approval Schemes Board - the first such approval in the glazing sector. The GGF consumer code covers home improvement products including glazing and glass products as well as renewable energy products such as Solar PV and heat pumps.
GGF has also created a new consumer advice website MyGlazing.com and the Federation has also improved the GGF Deposit Indemnity Scheme (making it the industry's best free protection for consumers).
Simultaneously, the GGF has formed The Glazing Arbitration Scheme (TGAS) to improve the GGF Conciliation Scheme which helps consumers resolve any disputes with GGF member companies.
In addition, the GGF also launched a new Energy Savings Calculator in March 2016, to help consumers calculate their energy savings when they install energy efficient glazing. 
Member since: 2016
Number of members: 450
Sector: Glass manufacturing
Website: www.ggf.org.uk
Related resources