Regulatory consultancy services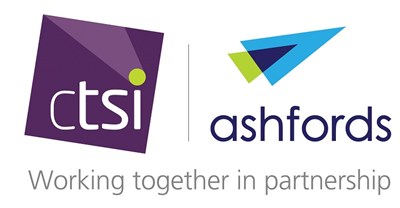 The regulatory consultancy can help to take the burden of compliance off your shoulders, backed up with specialist legal advice, so that you are free to run your business and make the most of entrepreneurial opportunities.
Ashfords has set up co-ordinated primary authority partnerships with a number of leading providers to deliver one-stop services across these regulatory fields, as well as providing in-depth legal support: 
Trading Standards 
Health and safety 
Fire 
Food safety 
Ashfords work with qualified, regulatory experts to deliver assured advice to businesses across a range of regulatory scopes. Assured advice can include obtaining assurance on a client's existing policies and procedures, or developing new assured advice around emerging issues.
The regulatory service team also offer support on auditing, training and legal representation.
More information on Ashfords regulatory consultancy can be found on their website.
Related resources