ADR Approved Bodies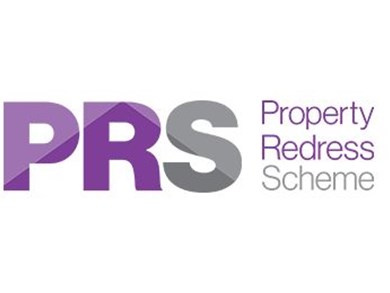 Property Redress Scheme
It is compulsory for Property Agents to engage in an Alternative Dispute Resolution scheme. Members of this scheme can be found here. This service is free for consumers.
Contact details
Address
Premiere House
Elstree Way
Borehamwood
WD61JH
United Kingdom
Contact information

Email address: info@theprs.co.uk
Website: http://www.theprs.co.uk
Phone: 0333 321 9418
---
Type or sector of disputes
The entity is competent for disputes in the following sectors

General Consumer Services

Real estate services

Construction of new houses

House maintenance and improvement services

House removal and storage

House cleaning services

Other

Other (Includes both goods and services)

 
The entity is competent for disputes against traders established in
---
Procedure
Fees
No fees have to be paid by the consumer

Fees have to be paid by the trader

Variable fee

For our Property Agents they pay either £60 plus vat or £90 plus vat depending on whether they have client money protection insurance. For our property professionals the fee is generally £90 plus vat although we reserve the right to charge a different fee if the case is particularly complex.
Language(s)
The entity is handling the procedure in the following languages:
Average length of the procedure (in days or months)
The procedure has an average length of 75 days
Conduct of the procedure
The procedure is done: in writing, orally

The entity does not require the physical presence of the parties and/or of their representative
Outcome of the procedure
This entity might reach more than one type of outcome. It might be binding upon agreement by one or both parties, or non-binding

 
Grounds for refusal
The consumer did not attempt to contact the trader first to try and resolve the matter bilaterally

The dispute is frivolous or vexatious

The complaint is being or has previously been considered by another dispute resolution body or by a court

 

The value of the claim is below or above the required threshold

The consumer has not submitted the complaint to the dispute resolution body within the required time limit

Dealing with the dispute will seriously affect the functioning of the dispute resolution body