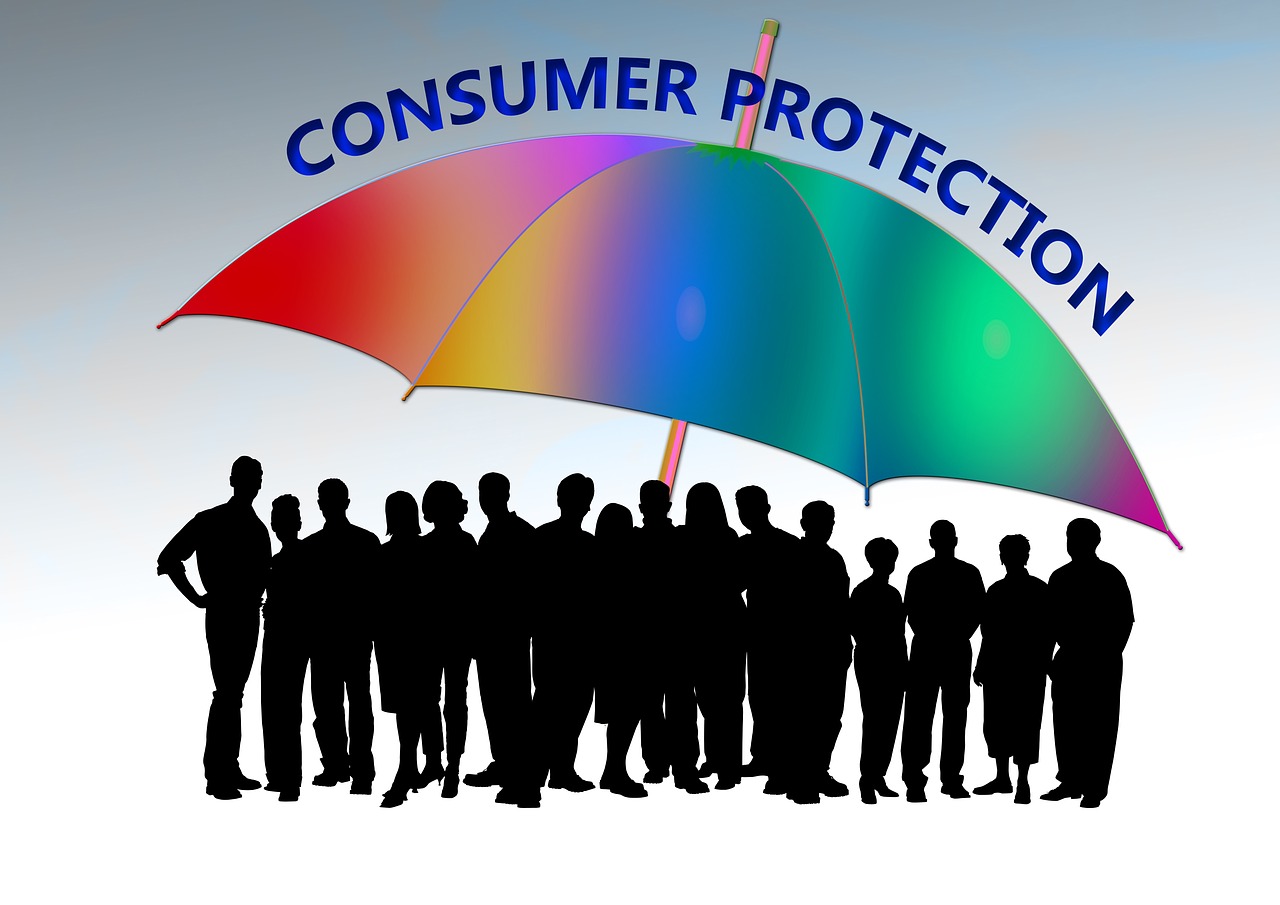 Consumer protection partners
The Covid-19 pandemic is challenging consumer protection in a variety of ways, from scams to a change in the focus of messaging, where resource is being used and the work being carried out. Find more details on what our partners are doing at this time.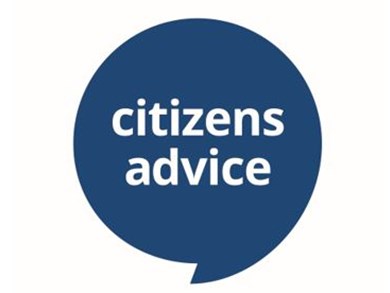 Citizens Advice (CitA) are issuing advice to the public on the subject of the COVID-19 pandemic.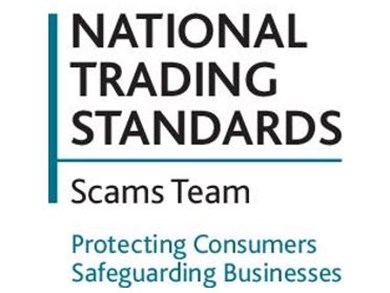 National Trading Standards (NTS) are issuing advice to the general public on the COVID-19 pandemic.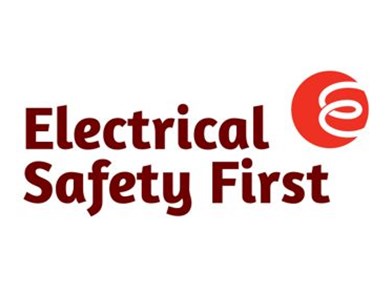 Electrical Safety FIrst are offering Covid-19 related advice for safety in the home for those working at home and also for the family.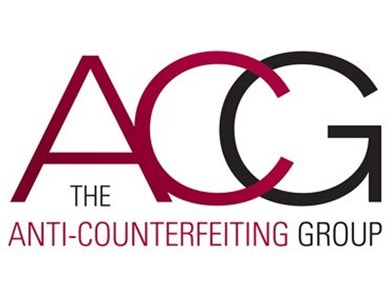 The Anti-Counterfeiting Group together with the Transnational Alliance to Combat Illicit Trade are warning consumers about online fraudsters exploiting the pandemic.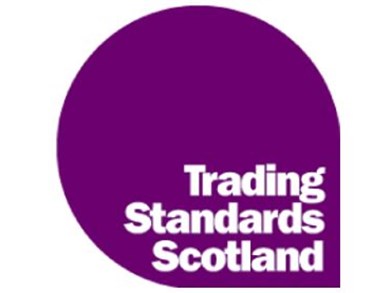 Trading Standards Scotland are hosting useful consumer information relevant to the pandemic.