Consumer protection partners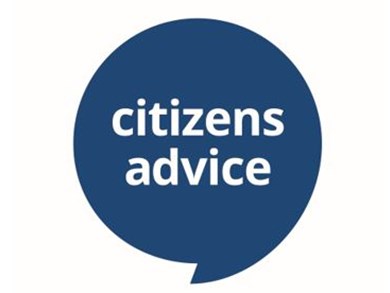 Citizens Advice
Advice from Citizens Advice (CitA
Staying home
The government has said you must stay at home. They'll review this situation in mid-April 2020.
You could get a fine if you go out without a good reason. Good reasons for going out include:
shopping for basic things, for example food and medicine - this must be as infrequent as possible
exercise, for example a run, walk or bike ride - this can be alone or with members of your household
any medical need or to provide care or help a vulnerable person
travelling to and from work - but only if your work can 'absolutely not be done from home'
If you have children under 18
If you're separated from their other parent, you can still see your children under your usual arrangements. Find out how to change child arrangements if you're self-isolating.
You should read the latest guidance on what you should do on GOV.UK. This guidance from the government is updated every day.
Help you can get
The government has also announced other ways they're helping people. 
We'll publish new advice to help you understand any changes when they're announced. We'll also update our existing advice.
 Advice so far includes things like:
getting essential items and care if you're 'extremely vulnerable'
paying bills, including your rent
getting paid if you can't work because of coronavirus
getting an online isolation note if you need to prove you're sick
taking your children to school if you're a key worker, for example if you work in the NHS, the police or do food deliveries
postponing or cancelling travel arrangements
If you're extremely vulnerable because of a medical condition
You're 'extremely vulnerable' if there's a high risk you'll get severely ill from coronavirus. For example, if you have severe asthma or cancer.
The NHS will contact you by Sunday 29 March with advice on how to avoid coming into contact with coronavirus. This is called 'shielding'. They'll ask you to:
avoid face to face contact with other people

stay at home for 12 weeks  
If you think you're extremely vulnerable but the NHS hasn't contacted you, contact your GP or hospital clinician. 
Find out more about shielding and if you're classed as extremely vulnerable on GOV.UK.