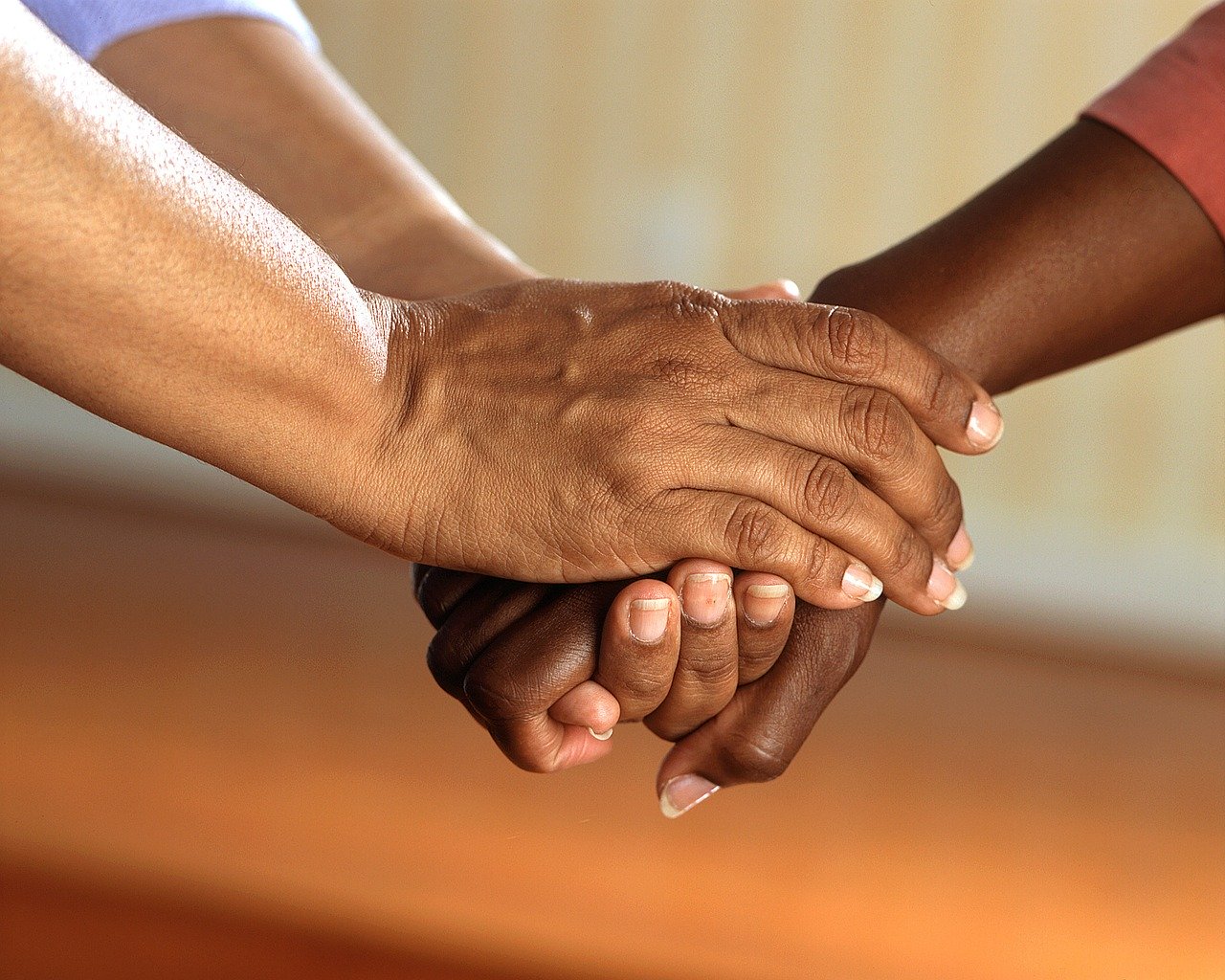 Counselling and support
Counselling
During the pandemic and in it's aftermath, CTSI recognises that the profession will need support to deal with the effects that this may have had on your family life, work life and mental wellbeing. We are exploring counselling options and hope to be able to offer you direct access to a counseller soon. Meanwhile, the access to work scheme has some great resurces to support you.
If you have lost a loved one, access free professional counselling via this online bereavement service.
Welfare support

As the charitable wing of the Chartered Trading Standards Institute the College of Fellows provide support for the families and dependants of trading standards professionals who die in service and give financial assistance for members and their close family dependants at other times of crisis such as travel for essential medical treatment, the purchase of specialist medical equipment and special educational needs of children.
During this extraordinary COVID-19 pandemic some members may be in particular peril or otherwise encounter especially difficult times.
The Trustees have always been anxious to respond to members and their partners in need of support when facing personal difficulties, usually as a result of ill health and at other times of crisis.
Requests for assistance or referrals from colleagues should be made to the Registrar of the College, Brian Stone brians@tsi.org.uk
Business support
With some businesses being forced to close their doors, where does this leave their staff? What liabilities do the business have? Are you self-employed, what advice is there for you? Using the government advice we have put together the following information:
Government guidance on the Coronavirus Job Retention Scheme
Government launches Coronavirus business support
Government guidance on the Coronavirus situation
Claim a grant through the coronavirus Self-employment Income Support Scheme
Self-employment and Universal Credit
The Universal Credit scheme is experiencing a high volume of calls at this time, once you have registered on the scheme please wait the requisite number of days to be contacted before chasing.
Outbreak of scams during coronavirus pandemic
Since early March, the Chartered Trading Standards Institute (CTSI) has witnessed an avalanche of scams drop on UK consumers. These scams cover the full gamut of delivery methods, from doorstep to the telephone, to social media, text and email, and all themed around the COVID-19 coronavirus pandemic.
HMRC COVID-19 scam expands to all types of communication
In March, the Chartered Trading Standards Institute (CTSI) warned about a new HMRC-branded scam text claiming that the government are offering lump-sum payments "as part of its promise to battle COVID-19."
Netflix scam takes advantage of COVID-19 lockdown
The COVID-19 coronavirus pandemic lockdown has led to a surge in viewership of online video streaming services. With millions of more people staying at home, Netflix has seen a rise of 32% in paid subscriptions since mid-March according to billing platform Recurly. The radical shift in consumer activity has led to scammers attempting to take advantage of the situation.
Related resources