Education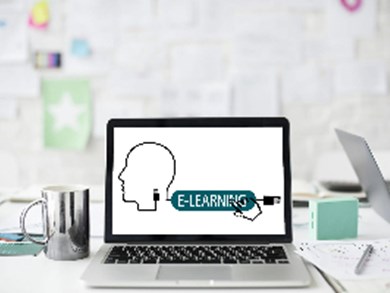 Free online courses
There are lots of sites that are offering free online learning, Coursera offers over a thousand courses. Whether it's Social Media Marketing, an Introduction to Psychology, or Graphic Design there's plenty of choice.
Future learn is part owned by the Open University, its short course are free to access with a surcharge for certificates. Subject areas are diverse, including creative arts and media, healthcare and medicine, teaching, science and engineering, and maths.
Other
It is worthwhile checking however if smaller training establishments are now offering some free or low cost online learning, now is the time to master skills in the hobbies you may have with vloggers offering more step by step content. There is lots on YouTube, via Facebook lives and on Pinterest that you can access.
Related resources