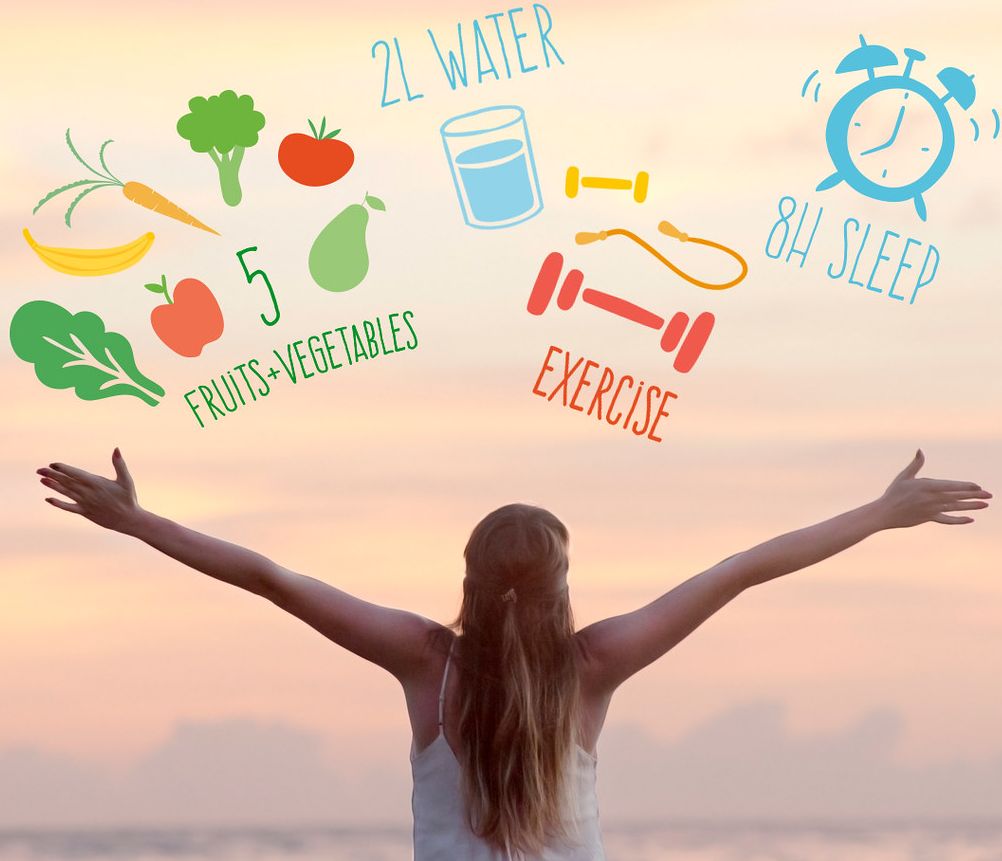 Lifestyle
From cooking to fitness with some mindfulness mixed in. We have some top lifestyle tips for you.

Tips to stay healthy


1. Don't just stick to a few types of fruit and vegetables, variety is best as they all contain different combinations of vitamins and minerals
2. Replace saturated fats with unsaturated fats. Swap butter, pastries and cheese with vegetable oil, nuts, seeds and oily fish
3. Aim to drink 8 - 10 glasses of water a day, water is the best choice as it hydrates
4. Do not skip breakfast, choose wholemeal toast, wholegrain cereals, porridge and fruit for a healthy start to your day
5. The government recommend 150 minutes of exercise per week, thats only and hour and 15 mins twice a week or half an hour a day for five days. Be sure to include moderate intensity exercise and some muscle training too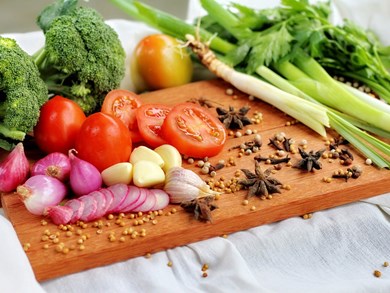 Recipes, videos, meal ideas. Need some inspiration or want to try something new?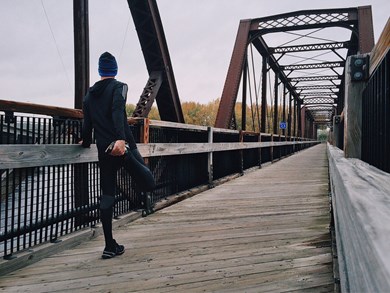 Aside for a walk or run outdoors there are plenty of ways you can stay active indoors. Children are doing PE with Joe WIcks, why not join them?
Mental wellbeing is just as important as staying healthy. We have some resources to help with everything from healthy habits when working from home to a mood assessment.