Lifestyle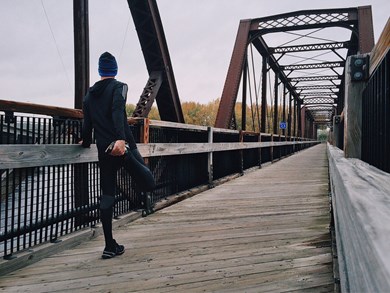 Stay active
If you are working from home, unable to go to the gym or have broken your normal routine, it is still just as important to keep active. Schedule some exercise into your 'new' daily routine. Why not try something new? With lots of free resources out there we have captured a few as a starting point.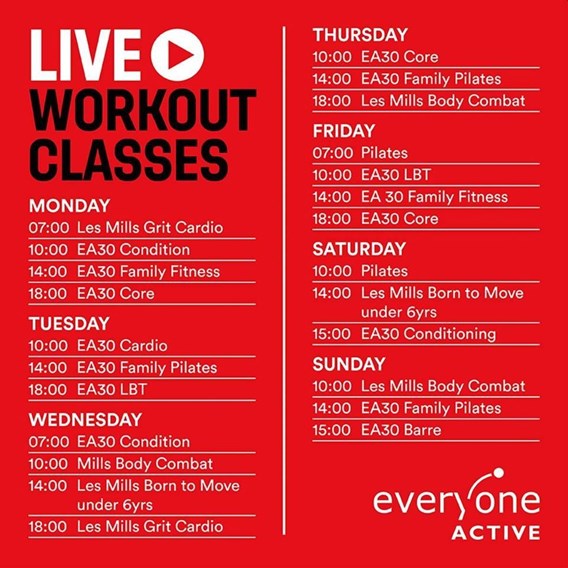 Follow the everyone active Facebook page for live timetabled workouts
Fancy something fun? Try creating your own bespoke workout with the A - Z workout sheet below. Just plot your name to give you the exercises to complete.