Information services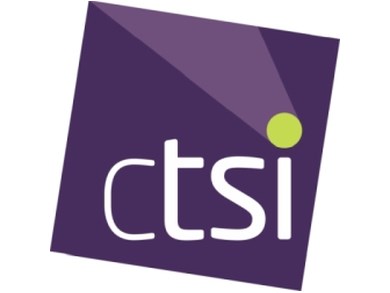 Company search services
If you need access to company or personal information CTSI can help. 
Just complete the online request form below which includes the full range of Companies House information. 
Results are provided as soon as possible, and in very urgent cases Companies House searches can be done immediately - please submit the form and call on the number below. Please note that searches under the 'Other Company/Personal Searches' heading are provided via a third party and it may take a few days to return the search results.
Please contact Sue Pektas if you have any queries about the service.
telephone: 01268 582239
email: companysearch@tsi.org.uk  
This service is currently only available to local authorities.
Please note: Supplying the company address is not necessary for limited company searches but please ensure you have the exact and correct company name – all information supplied will be charged for.
As of 1 October 2009, under the Companies Act 2006 and other related legislation, directors have to provide Companies House with a 'service address' and their residential address. The service address appears in the public record with the residential address only being made available to credit reference agencies and specified public authorities. This means that a 'Company Appointments and Resignations' search may no longer provide directors' home addresses. 
As of 10 October 2015, a similar situation applies to directors' dates of birth. They no longer appear on the public database but under the Companies (Disclosure of Date of Birth Information) Regulations 2015 they may be disclosed to specified public authorities. 
Click to order your Companies House searches.