Local authority reseller opportunities
Through our commitment in supporting local authorities with the challenges they face in the transition to commercialisation, CTSI are developing business products that add value to the services they offer and generate additional income for their service.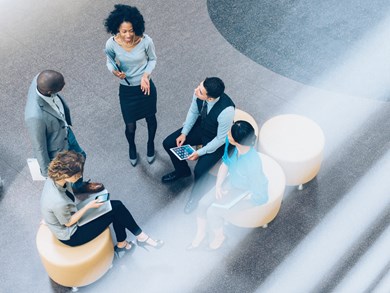 Becoming an ARC reseller will strengthen the offering you provide to your business community.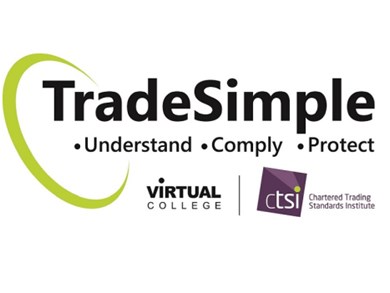 CTSI has partnered with online learning specialist Virtual College to create TradeSimple, a range of online e-learning courses suitable for businesses of all sizes.