Local authority reseller opportunities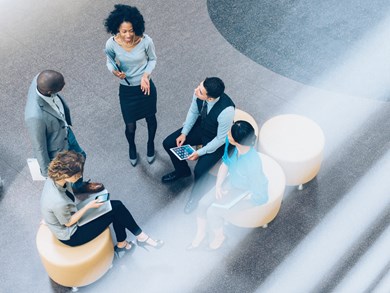 ARC reseller
Why become an ARC reseller?
Becoming an ARC reseller will strengthen the offering you provide to your business community. It is a valuable tool when working with businesses towards compliance and will enable them to manage their regulatory requirements efficiently.  It will also create additional revenue that will benefit your organisation.
What is ARC?
ARC is a central regulatory control system providing legal advice, guidance and resources covering the following regulatory areas:
       

Health and safety   

       

Food

       

Fire

       

Product safety

       

Environment

       

Fair trading  

       

Licensing

       

Dealing with customers

       

Generic legal advice

 
ARC is a perfect solution for businesses of any size and clients will benefit from;
       

guidance in one secure and customised place

       

tailored package focusing on their specific business needs

       

up-to-date content maintained by experts

       

easy-to-understand information, taking the complexity out of regulation
Providing business with the confidence required to follow best practice and managing risk to protect their business. 
Generate additional income for your service.  All you need to do is promote ARC to your businesses and you will and receive 20% commission for each one that subscribes.