Publications and advertising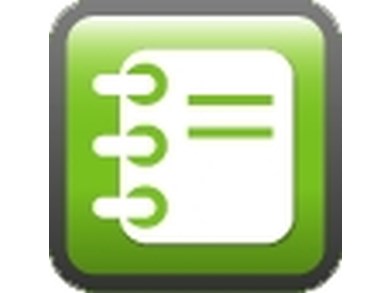 Directories
CTSI's directories provide contact details for all trading standards departments throughout the UK. You can also find companies, organisations and trade associations to help you resolve consumer complaints and enquiries.
Trading standards directory
The trading standards directory is the only comprehensive source of contact information for all UK trading standards departments and is available as either a printed or e-book format.
Heads of service mailing labels
These labels include the names and addresses of trading standards heads of service.
Related resources