Campaigns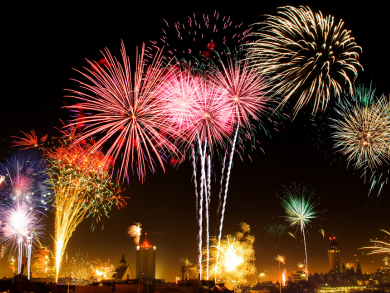 Fireworks safety advice
The Chartered Trading Standards Institute (CTSI) advises everyone to enjoy fireworks safely and responsibly this Fireworks Season.
CTSI highlight ten top tips to help ensure that all safety measures are taken by the public at this time of the year, to inform them of the restrictions and timings, as well as warn them of the dangers associated with fireworks and the importance of buying from legitimate sources.
CTSI have created a digital resource that has been translated into Bengali, Gujarati, Hindi, Punjabi, Urdu and Welsh. We encourage you to share the poster to ensure the public are well informed and help to protect them from the dangers of fireworks, especially during this time of year.