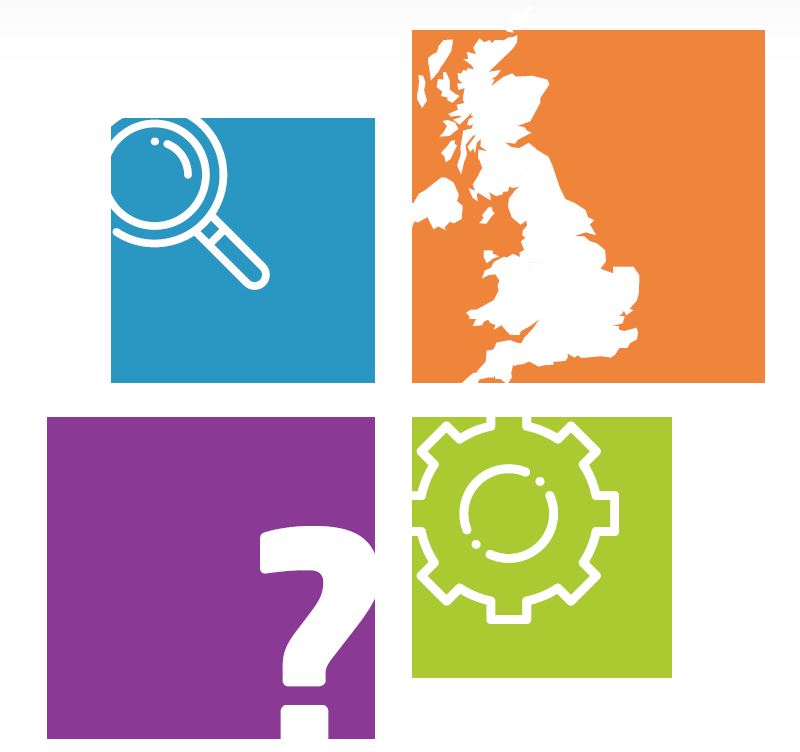 Four Nations Priorities
Four Nations Priorities
In 2020, CTSI undertook a programme of work to better understand the priorities for Trading Standards across all four countries in the UK. There were three planned outcomes for this.
Development of key relationships. The ability for the Policy Team to have face to face discussions with senior stakeholders has enabled them to gain an up to date and in-depth understanding of the priorities, drivers and risks faced by each country. This informs CTSI policy making going forward.
A reference resource for the Policy Team. All information provided as part of the discussions have been recorded and will be available as a source of reference when future policy work is being undertaken.
A priorities infographic. Representatives of the trading standards profession agreed that having a set of shared priorities for 21/22 would be helpful. CTSI hopes that having an agreed narrative around priorities will provide opportunities for advocacy with central, devolved and local government and be a useful basis for articulating the importance of trading standards work with external parties.
These are different to the intelligence led operational priorities established via regional and national trading standards groups and provide cross cutting themes that can apply across the whole trading standards profession.
It is recognised that 2020 has been a year of immense challenge for trading standards professionals, business and consumers because of the impacts of COVID-19 and EU Exit. The aftermath of these will still be being felt in 2021/22 and are reflected in the priorities.