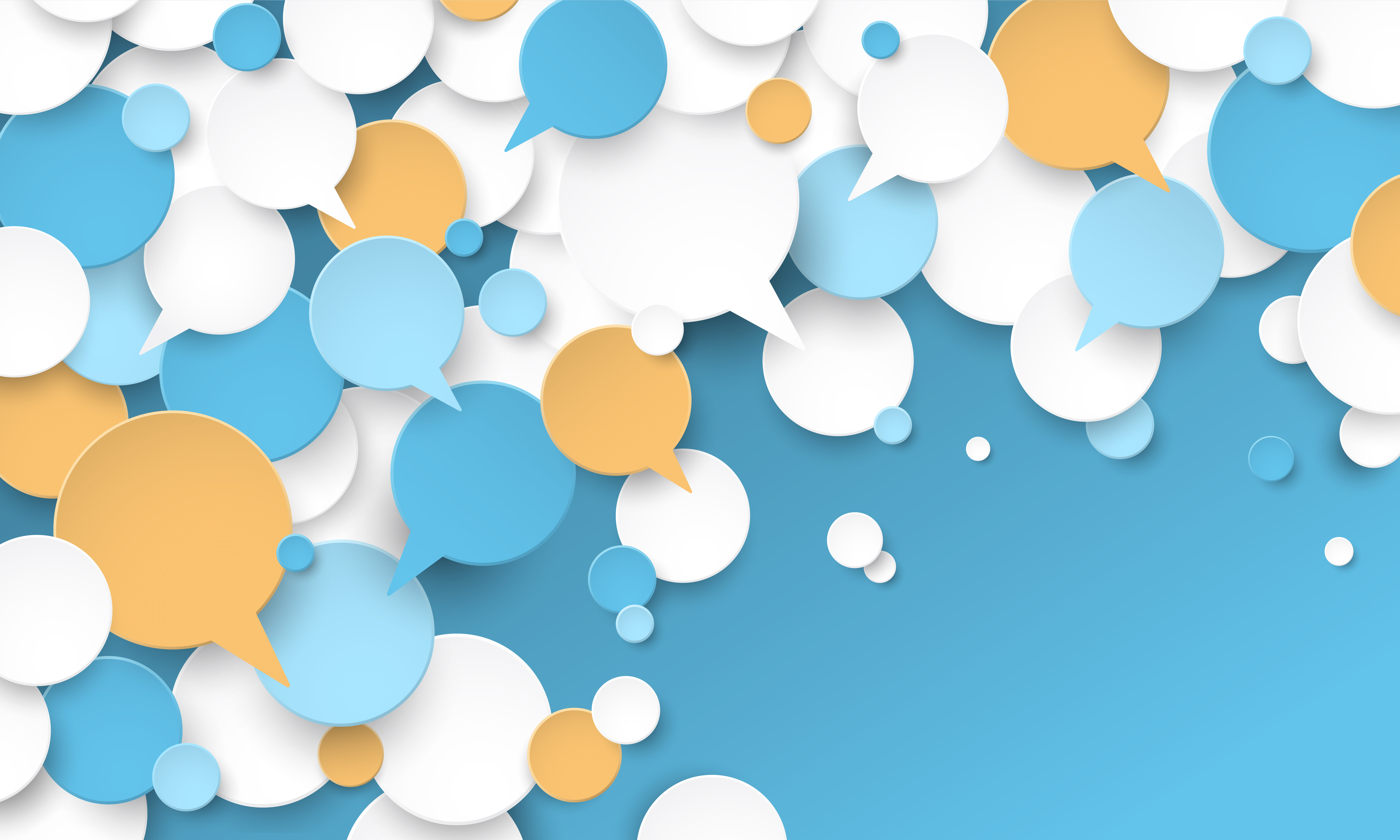 Blogs
Read our latest blog posts here. If you would like to respond to one of our blogs, or write your own blog for CTSI, please email communications@tsi.org.uk
Tendy assumed the role of Chair of CTSI in October 2022.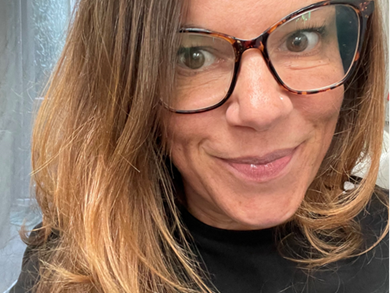 Louise Baxter is CTSI's Lead Officer for Consumer Education and Advice. She is also Director of Consumer Friend and Head of the National Trading Standards Scams Team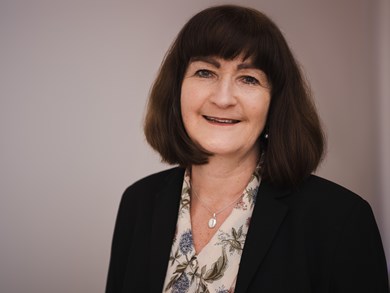 In multiple investigations, Electrical Safety First has found potentially lethal electrical goods easily available to purchase from third-party sellers via online marketplaces. Here, Lesley Rudd, Chief Executive of Electrical Safety First, explains how the campaigning charity is working to address the problem.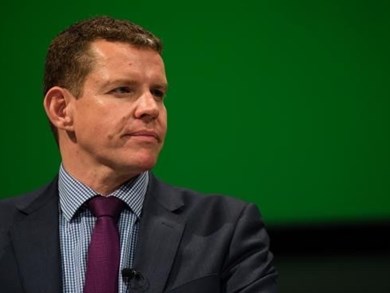 Rhun ap Iorwerth, CTSI Vice President, Senedd Member for Ynys Môn, Plaid Cymru Deputy Leader and Spokesperson on Health and Care, talks about scammers, loan sharks, and what we can all do to help others.