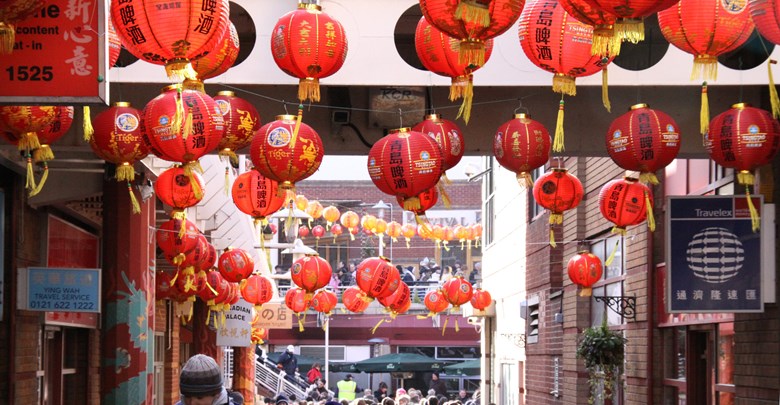 Chinese New Year
01-02-2022
The New Year celebration is centred around removing the bad and the old, and welcoming the new and the good. It's a time to worship ancestors, exorcise evil spirits and pray for good harvest. Today it's celebrated also by Chinese communities outside the country.
CTSI has put together some useful posters to share with your communities to raise awareness around firework safety during the Chinese New Year celebrations. These can be found below.

Firework safety is important to prevent injury and also to observe legislation that is in place.
These posters have been translated into a number of languages and can be used by local authorities to share with community groups, local businesses and consumers both in person and online.
Social Media
Example social media posts:
Happy Chinese New Year! If you're planning to set off fireworks to celebrate this Chinese New Year, please follow these tips for a safe and legal fireworks celebration. (add link to poster)
Happy Chinese New Year! Wishing you abundant luck and opportunities in the coming year! Please see our guidelines to help ensure you keep safe during the celebration. Our posters can be found in multiple languages. (add link to poster)
Wishing you health and prosperity and that you enjoy this festive to the fullest and make this celebration the best of them all! Happy Chinese New Year 2022! We are committed to support you with our guidance and tips for a safe and legal celebration when celebrating with fireworks. (add link to poster)
Relevant hashtags
#lunarnewyear
#chinesenewyear
#cny
#celebration
#chinesenewyear2022
#fireworkssafety
#fireworksafe
Relevant organisations
@ctsi_uk
---
Further information
---