News
TSI launches friends and family doorstep crime campaign
Posted 03/06/14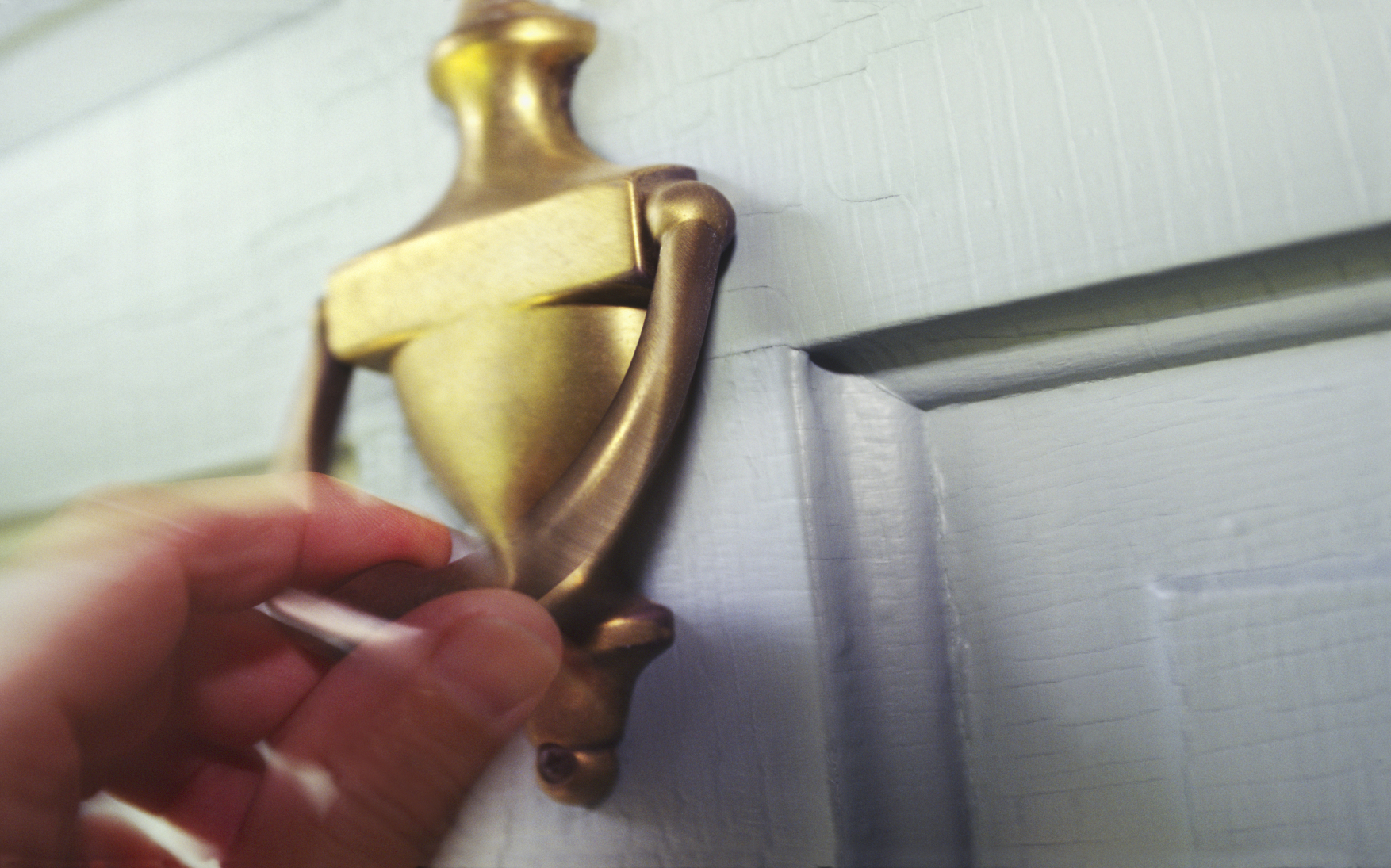 Every year the Trading Standards Institute (TSI) develops a National Consumer Week (NCW) campaign in an effort to highlight consumer protection issues. In 2013 we focused on used cars and the challenges used car purchases can bring to consumers. This year, we're focusing on doorstep crime. 
Doorstep crime impacts residents all over the UK and includes everything from distraction burglary to rogue traders. Doorstep crime can result in thousands of pounds of financial detriment but it also has psychological ramifications for victims and often aids organised crime.
This year's 'Be a Good Neighbour Stop Rogue Traders' campaign seeks to encourage family, friends, neighbours and carers to intervene in the event that a vulnerable loved one or neighbour is approached by illegitimate doorstep traders. In conjunction with the campaign, which will commence 3 November 2014, TSI will host a national competition the details of which will be announced at our annual conference 30 June through 3 July. 
For more information, contact the TSI press office at pressoffice@tsi.org.uk
---