News
CTSI referendum statement
Posted 01/07/16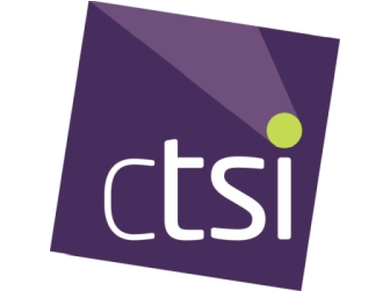 Leon Livermore, CTSI chief executive, said: "The EU has been good for consumers and many of our consumer rights and product safety laws come from the EU.
"Some have already been written into UK legislation and others have not, but all of them remain in force and that is unlikely to change in the immediate future.
"Clearly there are many unanswered questions surrounding the referendum and the government needs to think carefully about consumers and how we might leave the EU.
"The Institute will be working closely with colleagues in central and local government to ensure that the needs of consumers and honest businesses are understood as the UK unpicks consumer legislation and regulations.
"The valuable protections that trading standards officers provide to both must be underpinned by appropriate legislation and resources and we will continue to fight for both."
Additionally the Institute delivers a number of services on behalf of the UK government emanating from EU law and obligations.
These include providing competent authority for alternate dispute resolution and services to enable consumers to raise complaints about traders in other EU countries.
These will continue as currently provided until such time as legislation is changed. The longer term future of these services will be a decision for the UK government.
Up to date information on trading standards law for business is available on the government-sponsored website, www.businesscompanion.info
Consumers can call the Citizens Advice consumer helpline on 03454 04 05 06 or visit http://www.ukecc.net/ for information of the European Consumer Centre.

ENDS
---