News
CTSI urges government to use the summer to prepare a radical overhaul of the UK product safety regime
Posted 19/07/17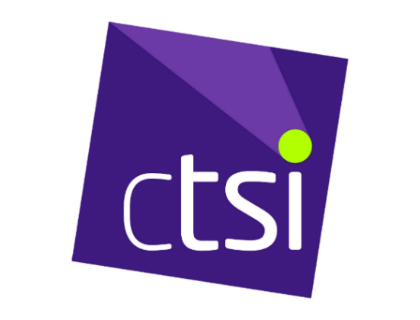 Adam Scorer, Director of Policy at CTSI said; "We are getting the first, clear signals from government that it is prepared to look at more radical reforms to consumer protection in this area. In particular, we welcome a new focus on building the framework for a national body on product safety. 
"We would undoubtedly want things to move more quickly, but we are more concerned that they move in the right direction. 
"Between now and the Government's formal response in the Autumn, we would urge them to commit to: 
a central web portal so that consumers, retailers and others have a single authoritative source for information on product recalls, corrective actions and other safety alerts;
a national body, that can deploy technical skills and expertise in product safety, to support trading standards officers carry out forensic market surveillance;
re-organising trading standards functions, so that non-local, strategic issues are delivered on a regional or national basis, rather than remain the responsibility of over 200 local authorities. 
"Things are moving quickly in the aftermath of Grenfell. That is right and proper. But we are prepared to wait a little longer so that Government can settle on a truly radical transformation of our product safety regime."
---