News
Rogue traders who targeted vulnerable residents appear in court
Posted 11/10/17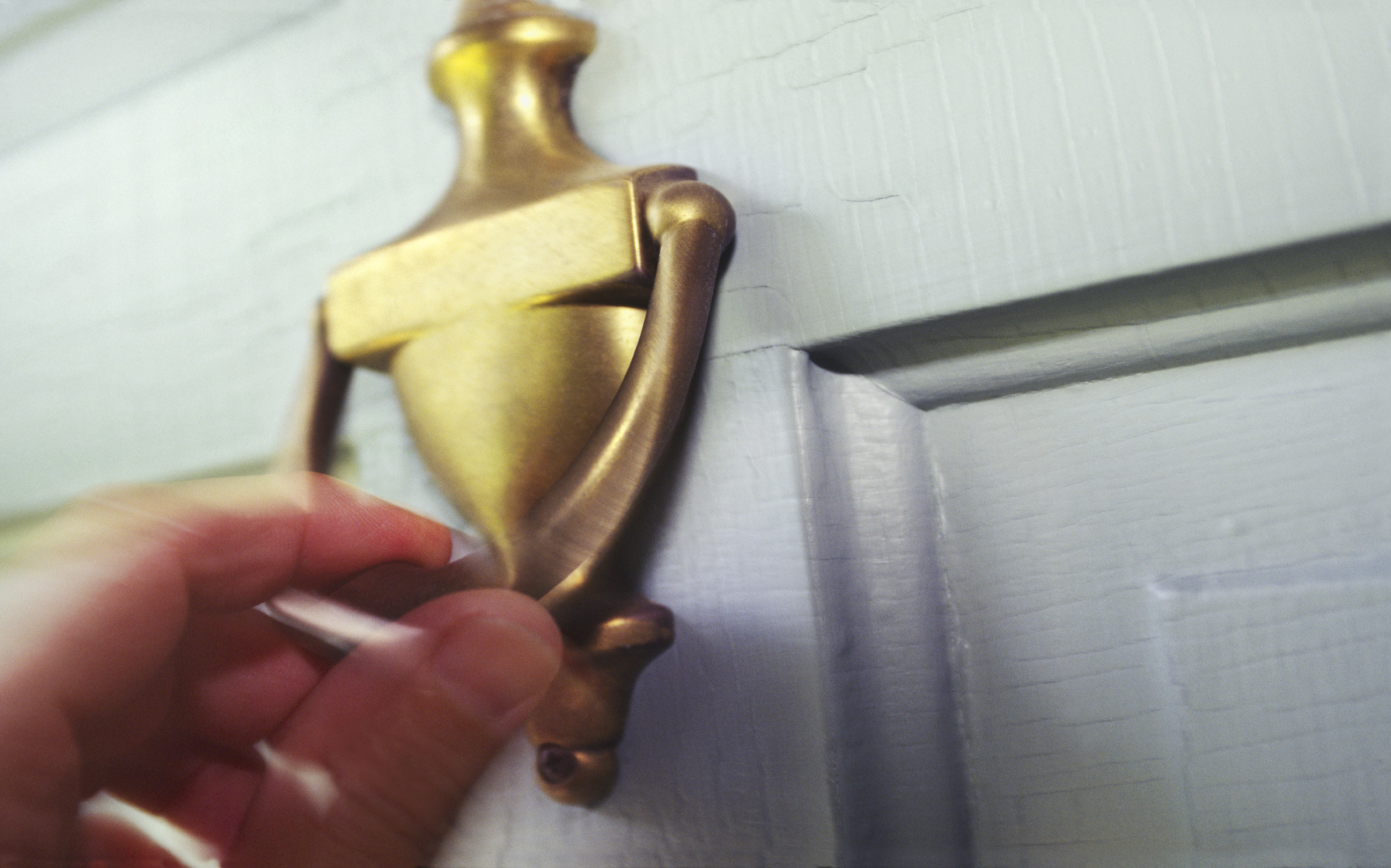 Four rogue traders have appeared in court charged with conning vulnerable and elderly residents out of thousands of pounds.
The four men – John Lee, Charles Michael Hugh Doherty, Michael Rooksby and Charles Doherty – would cold-call at homes and claim that work needed to be done to the house, in most cases roofing repairs. Often the work was in fact unnecessary or the price would be over-inflated.
Northamptonshire County Council Trading Standards identified 26 victims across Northamptonshire, surrounding counties and as far as Norfolk who were tricked out of a total of £138,000. One victim was conned out of more than £30,000. The investigation was supported by Northamptonshire Police.
At a hearing at Northampton Crown Court on Monday (October 9th), Lee, Rooksby and Charles Michael Hugh Doherty admitted fraudulent trading, while Charles Doherty admitted two counts of fraud.
The court heard how the men would operate under various business names including Storm Shield, Roofing Solutions, Alpine General Builders and 1st Choice Property Maintenance, and dishonestly and falsely represented that they were legitimate contractors with the appropriate skills to carry out the work.
County council cabinet member for public protection, strategic infrastructure and economic growth Cllr André Gonzalez de Savage said: "These rogue traders would deliberately target the homes of elderly and vulnerable people with the primary aim of defrauding them by tricking them into paying for unnecessary, poor quality and overpriced home repairs."
The men are due to be sentenced on Monday 30th October.
---