News
CTSI Vice President leads Commons debate on electrical product safety
Posted 10/05/18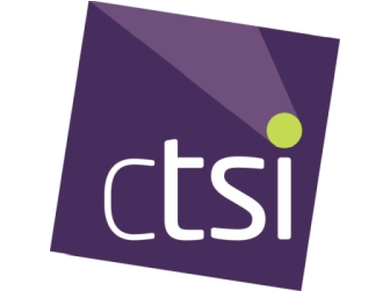 Chartered Trading Standards Institute (CTSI) Vice President and MP for Swansea East, Carolyn Harris, led a debate yesterday in Parliament on electrical product safety and the role of the newly announced Office for Product Safety and Standards.
In discussion with MPs and ministers, Harris said: "I welcome the creation of the Office as it is well overdue". She raised questions about what measures the Safety and Standards Office will put in place to assist trading standards and how it plans to engage key stakeholders.
Addressing the fall in trading standards resources and officers, she asked: "Will there be money for the training of trading standards officers? Surely the Government realises that more people on the ground are needed and are needed now?"
The response from members debating, reflected CTSIs positive reception of the new Safety and Standards Office as a positive step towards a more robust product safety system. However, greater clarity is now needed on how the Safety and Standards Office will work alongside local authority trading standards services to carry out the majority of product safety work.
Product recall systems featured heavily during the debate, with several members asking for detail on how the Safety and Standards Office is planning to address any current deficiencies within the system.
Responding to the debate, Andrew Griffiths MP, Minister for Small Business, Consumers and Corporate Responsibility, said: "Let me reassure this committee today that consumer protection is of the utmost importance… [we must] ensure that we have a product safety regime that keeps us all safe."
"I pay tribute to the work that trading standards officers across the country do. The Office will provide additional support for those local teams, who will be able to draw on national testing facilities, on leading scientific advice, and on the technical expertise to help them deal with the complexities of issues they encounter."
In response to questions on funding, Griffiths clarified that the £12m yearly budget promised will be an additional budget for "new product safety activities".
END
Notes for Editors
The full debate can be found on the Parliament website.
For media enquiries or further information, contact CTSI Press Office – 01268 582240 or
pressoffice@tsi.org.uk
---