News
CTSI calls on Government to support local authority trading standards
Posted 04/02/19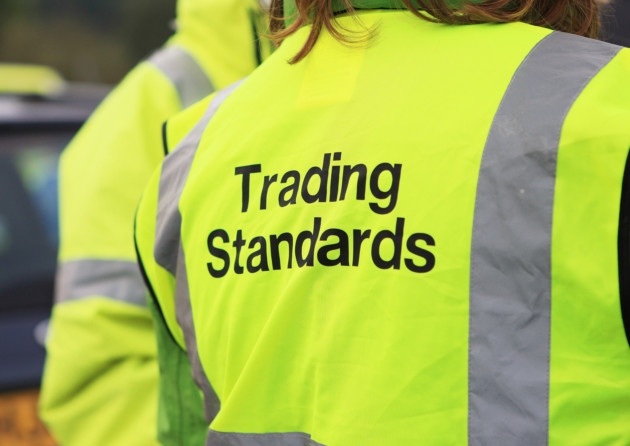 The Chartered Trading Standards Institute (CTSI) is calling for a focus on local trading standards services as the foundation of a strong national consumer protection system, following the publication of Which? report Creating a successful enforcement system for UK consumers yesterday.
Chief Executive of CTSI, Leon Livermore, says: "We are calling on the Governments to commit to reforms that prepare consumer protection and business support for the 21st century. Frontline trading standards services make up the foundations of robust national enforcement, and CTSI agrees with Which? on the need for greater central support and accountability."
CTSI sees a need for strengthening the current system for alternative dispute resolution (ADR), a vital tool for consumers and businesses who are unable to solve a dispute privately, as was also highlighted in the Which? report. CTSI is the ADR competent authority, and currently approves and audits all ADR bodies in non-regulated sectors.
Service Director at CTSI, Andy Allen, said: "The ADR system has seen vast improvements, but greater resources could lead to improved uptake by traders and a more robust system for all involved."
End
Editors notes
For press queries, email CTSI Press Office: pressoffice@tsi.org.uk, or call 01268 582240.

• CTSI has called for greater sustainable funding and support for local authority trading standards services - https://www.tradingstandards.uk/news-policy/vision-and-strategy-1
• CTSI Workforce Survey 2017 - https://www.tradingstandards.uk/news-policy/vision-and-strategy-1/workforce-survey
• 50% fall in spending over the last seven years
• 43% of services have reported they cannot effectively deal with consumer detriment in their area
The Chartered Trading Standards Institute (CTSI) is a training and membership organisation that has represented the interests of the trading standards profession since 1881, both nationally and internationally. It aims to raise the profile of the profession while working towards a safer, fairer, and better-informed society for consumers and businesses. CTSI's members deliver frontline trading standards services in local authorities. www.tradingstandards.uk.
---