News
Consumer Codes Scheme celebrates over five years of success with ADR
Posted 01/10/20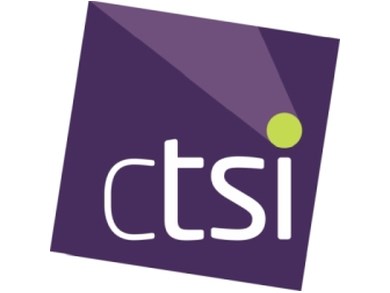 The Consumer Codes Approval Scheme (CCAS) today celebrates over five years of success. The ADR regulations, launched in 2015, improve relations between consumers and traders by encouraging dispute resolution before going to court. Over the past five years, £12.7 million has been recovered for consumers, and the next few years looks likely to provide further exciting growth for the scheme. 
In April it was reported that the scheme protects almost £135bn of transactions representing a 62% increase on the previous year. 
Also this year, a scheme within CCAS, the Home Insulation and Energy Systems Scheme (HIES) won an award at the UK Complaint Handling Awards for their excellence. 
Sue Steward, Head of Client & Commissioning at the Chartered Trading Standards Institute (CTSI) which operates the scheme, said: "It is another proud year for CCAS, and our members and CCAS membership is good news for consumers. Only businesses who belong to a code sponsor can display the CTSI approved code logo. This logo means the business is reliable and trustworthy. 
"Consumers purchasing goods from code members have access to clear complaints and ADR procedure. Businesses are regularly audited and monitored to ensure they comply with the high standards set by their approved code of practice (code sponsor). The scheme provides peace of mind for consumers.
"Given the new challenges the pandemic places on the UK economy, we must support consumer confidence with structures that protect their interests. CCAS plays a vital role in that effort, and we will continue to strengthen our processes and increase our membership so that more consumers may be protected at an increasingly vulnerable time."
ENDS
Notes for Editors:
CTSI Press Office: pressoffice@tsi.org.uk, 01268 582240
Chartered Trading Standards Institute (CTSI)
CTSI is a training and membership organisation that has represented the interests of the Trading Standards profession since 1881 nationally and internationally. We aim to raise the profile of the profession while working towards fairer, better informed and safer consumer and business communities. CTSI's members are engaged in delivering frontline trading standards services in local authorities and in businesses. www.tradingstandards.uk
---