News
CTSI cancels Symposium due to COVID-19 coronavirus crisis
Posted 23/03/20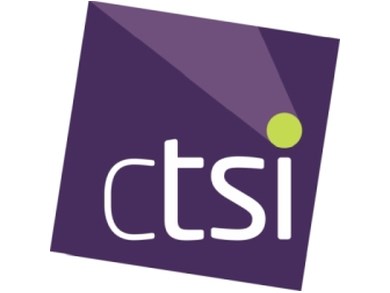 A message from CTSI Chief Executive Leon Livermore:

"After careful consideration and having held conversations with our members and the venue, it is with great sadness that I must inform you that the CTSI Symposium, due to be held in Southport on 15 - 17 June, will now be cancelled.
"While I understand the central importance of Symposium to the profession and the consumer protection landscape, we must put the safety of our people first. Members, partners, sponsors, delegates, exhibitors and session holders and everyone else who makes Symposium the special event that it is must come first. COVID-19 coronavirus is a severe threat to life - it would be reckless to continue with the event.
"I am as disappointed as you are and it was a hard decision to make. Over the coming days, we will release further information on the cancellation to you. Please send any queries to tsievents@tsi.org.uk and we will endeavour to get back to you as soon as we have answers.
"Our country and the world faces the most significant challenge since World War II. I am confident that we will come together as generations have in the past to overcome this crisis and emerge stronger on the other side.
"I wish you and your families well and please stay safe."
ENDS
Notes for Editors:
CTSI Press Office: pressoffice@tsi.org.uk, 01268 582240
Chartered Trading Standards Institute (CTSI)
CTSI is a training and membership organisation that has represented the interests of the Trading Standards profession since 1881 nationally and internationally. We aim to raise the profile of the profession while working towards fairer, better informed and safer consumer and business communities.
CTSI's members are engaged in delivering frontline trading standards services in local authorities and in businesses. www.tradingstandards.uk
---