News
CTSI issues warning on repair work opportunists during COVID-19 pandemic
Posted 24/03/20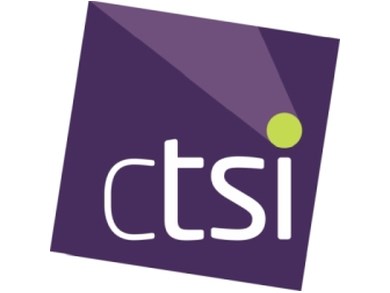 The Chartered Trading Standards Institute (CTSI) has issued advice to the public on utility work performed during the COVID-19 coronavirus pandemic.
While COVID-19 has brought much of the world to a standstill, many things do not change - household items may break down, leaks may develop, and emergency repair work may need to take place.
CTSI has been made aware of opportunists trawling social media for individuals looking for emergency repair work at this increasingly vulnerable time for all.
CTSI Lead Officer, Katherine Hart, said: "I urge people to ensure that for any emergency work, the price is agreed on upfront and to make sure the agreement is put in writing and with a trusted trader, or one you've used before.
"We are aware of unscrupulous businesses who are trawling through social media and preying on people at this time of crisis, offering to do work that is substandard, unsafe and at grossly inflated prices.
"Any non-emergency work still needs to comply with cancellation regulations and a cooling-off period. If it is a non-emergency, please wait until this crisis is over. Do not put your family at risk by using someone that you don't know."
ENDS
Notes for Editors:
CTSI Press Office: pressoffice@tsi.org.uk, 01268 582240
Chartered Trading Standards Institute (CTSI)
CTSI is a training and membership organisation that has represented the interests of the Trading Standards profession since 1881 nationally and internationally. We aim to raise the profile of the profession while working towards fairer, better informed and safer consumer and business communities.
CTSI's members are engaged in delivering frontline trading standards services in local authorities and in businesses. www.tradingstandards.uk
---