News
Jury service scam text targets public
Posted 21/09/20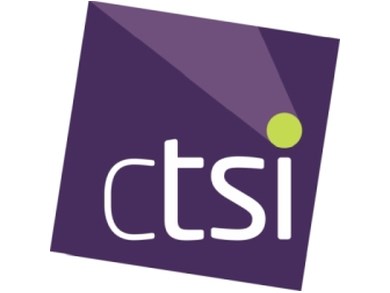 The Chartered Trading Standards Institute (CTSI) has uncovered evidence of a series of bogus texts inviting recipients to perform jury service or delay it at cost.
The texts host a link to a scam website clad in UK Government branding which asks the target to confirm that they can perform the service, or to postpone jury service for six months at a fee of £34.99. 
The texts are yet another scam hitting the public at a time of increased vulnerability due to the COVID-19 pandemic.
Katherine Hart, Lead Officer at the Chartered Trading Standards Institute, said: "I am deeply concerned about this scam because the website accompanying it looks so real and designed with the most authoritative branding - the Government. Also, the fact that members of the public may be fined if they do not reply to an official jury summons may provoke panic in those who receive this fake message.
"An official jury summons will never ask you to pay a fee for postponing service. A real summons will ask you to confirm whether or not you can go and to explain your reasons for being unavailable. Any message mentioning exchanging money is a red flag and should be ignored."
The public and businesses are encouraged to join Friends Against Scams and Businesses Against Scams, respectively. These initiatives aim to protect and prevent people and businesses from becoming scam victims by empowering them to take a stand against scams.
If you think you've been scammed, report it to Action Fraud, or if in Scotland dial 101 and report it to Police Scotland. Advice and guidance on how to protect yourself, or your business, from fraud and cybercrime, is available at www.gov.uk/coronavirus-fraud-and-cyber-crime.
To report text or email scams, contact the National Cyber Security Centre (NCSC) by emailing  report@phishing.gov.uk
ENDS
Notes for Editors:
CTSI Press Office: pressoffice@tsi.org.uk, 01268 582240
Chartered Trading Standards Institute (CTSI)
CTSI is a training and membership organisation that has represented the interests of the Trading Standards profession since 1881 nationally and internationally. We aim to raise the profile of the profession while working towards fairer, better informed and safer consumer and business communities. CTSI's members are engaged in delivering frontline trading standards services in local authorities and in businesses. www.tradingstandards.uk
---