News
Phoney COVID-19 grants still target the public
Posted 21/07/20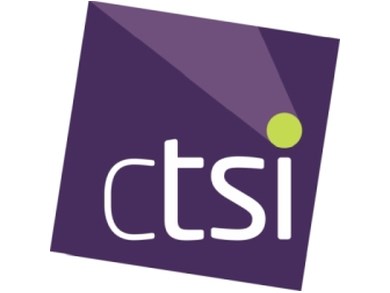 While the coronavirus lockdown is no longer, now that controls are localised, scammers are still attempting to defraud the public with messages themed around the pandemic.
A text message seen by the Chartered Trading Standards Institute (CTSI) claims that "crisis grants of £1,500 are now available for individuals who need support during the COVID-19 pandemic." 
The message then links to a bogus government website which requests the payment details of the recipient. Fraudsters then use this data to steal money from the target's bank account.
Katherine Hart, Lead Officer at CTSI, said: "The coronavirus pandemic has been extremely challenging for businesses and individuals alike. While most of us are now out of lockdown, fraudsters are still using the situation to defraud the public. 
"For many people, the promise of a crisis grant at this time would be well received, but it is too good to be true. 
"If anyone receives this type of message, do not click any links and report it to Action Fraud, or if in Scotland report it to Police Scotland by dialling 101."
The public and businesses are encouraged to join Friends Against Scams and Businesses Against Scams, respectively. These initiatives aim to protect and prevent people and businesses from becoming scam victims by empowering them to take a stand against scams.
If you think you've been scammed, report it to Action Fraud, or if in Scotland dial 101 and report it to Police Scotland. Advice and guidance on how to protect yourself, or your business, from fraud and cybercrime, is available at www.gov.uk/coronavirus-fraud-and-cyber-crime.
To report email scams, contact the National Cyber Security Centre (NCSC) by emailing  report@phishing.gov.uk
ENDS
Notes for Editors:
CTSI Press Office: pressoffice@tsi.org.uk, 01268 582240
Chartered Trading Standards Institute (CTSI)
CTSI is a training and membership organisation that has represented the interests of the Trading Standards profession since 1881 nationally and internationally. We aim to raise the profile of the profession while working towards fairer, better informed and safer consumer and business communities. CTSI's members are engaged in delivering frontline trading standards services in local authorities and in businesses. www.tradingstandards.uk
---