News
Phoney COVID-19 lockdown rebate targeting public
Posted 12/01/21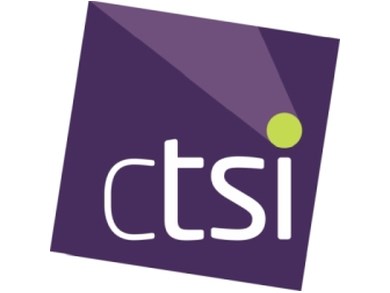 The Chartered Trading Standards Institute reports that another text-based scam campaign themed around the coronavirus pandemic is attempting to defraud the public. 
Members of the public received a text informing them that, "we have been instructed by the goverment (sic) to issue a tax refund off (sic) £230 due to the recent lockdown."
The text then asks the recipient to visit a website address which contains a form requesting their banking details, supposedly to verify and transfer the tax refund payment. The text is entirely fraudulent and attempts to obtain crucial information that allows fraudsters to access bank accounts.
CTSI Lead Officer, Katherine Hart, said: "Fraudsters have been relentlessly using the coronavirus pandemic and lockdowns to mask their attempts to steal the public's money.  
"People of all backgrounds are targeted by scammers, even NHS workers, and the scams come through telephone calls, texts, emails and on the doorstep.
"This is a time of increased vulnerability for everyone, and I am deeply concerned that the public is more likely to become victims of these scams. While this instance of the fraud contained misspellings that provide red flags to the recipient, many others do not. The websites they link to may appear almost indistinguishable from the genuine article, making the fraud convincing. 
"HMRC will never ask you to provide your banking details, and the public should ignore these messages. It is also vital that the public reports these scams to Action Fraud or in Scotland, Police Scotland. By reporting instances of fraud, the public assists us by providing intelligence allowing us to map the importance of combatting these scams."
To report scams, contact Action Fraud, or if in Scotland, contact Police Scotland. 
ENDS


CTSI Press Office: pressoffice@tsi.org.uk, 01268 582240

Chartered Trading Standards Institute (CTSI)
CTSI is a training and membership organisation that has represented the interests of the Trading Standards profession since 1881 nationally and internationally. We aim to raise the profile of the profession while working towards fairer, better informed and safer consumer and business communities. CTSI's members are engaged in delivering frontline trading standards services in local authorities and in businesses. www.tradingstandards.uk
---