News Room
CTSI can provide expert opinion, comments and spokespeople on a wide range of Trading Standards, consumer protection and regulatory issues. 
Please contact our press office on 01268 582240/07557 229 774 or pressoffice@tsi.org.uk who would be happy to assist.
---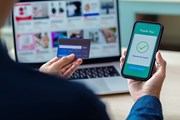 Posted: 25/04/23
CTSI welcomes the publication of the draft Digital Markets, Competition and Consumers (DMCC) Bill particularly in relation to the potential for it to increase protection for consumers and level the playing field for business.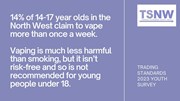 Posted: 20/04/23
A new survey released today (Thursday, April 20) has found that the number of young people in the North West of England who smoke is down to 6% - the lowest level recorded.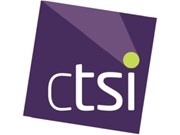 Posted: 12/04/23
Holidaymakers are urged to be on the lookout for fraudsters using bogus social media ads and exploiting passport delays.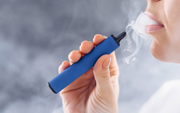 Posted: 11/04/23
CTSI welcomes the government's announcement, particularly given our recent campaigning and awareness raising on the issues around vaping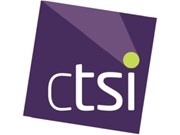 Posted: 09/04/23
CTSI statement in response to the Department of Health and Social Care announcement made today.