Vision and strategy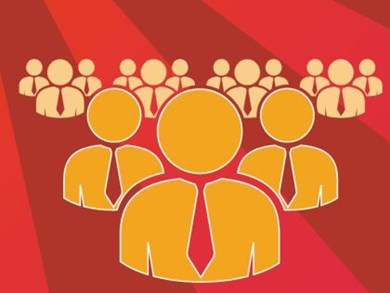 Workforce Survey
Workforce Survey 2018
The Chartered Trading Standards Institute (CTSI) is repeating the annual workforce survey for 2018. Over the past four years, this vital research has provided statistics showing the changing state of trading standards services across the UK.
The findings provide vital information that allows CTSI to create evidence-based policy positions for governments and key stakeholders; as such we are extremely grateful for your time in completing the questions. The most recent survey (in 2017) provided a longer-term analysis of trends and was quoted within the Government's recent green paper. 
The prompt sheet found here provides an overview of the questions and suggests data that you should have available when completing the survey to help expedite the process. If you have the information suggested on this sheet the survey should take no longer than 15 minutes.
Click here for the Workforce Survey 2018 prompt sheet.
---
Workforce Survey 2017
The trading standards Workforce Survey 2017 provides the most concise and up to date information available on the state of local authority trading standards services across England, Scotland and Wales. It's no secret that trading standards funding has been stretched to dangerous levels in recent years, but analysis of the latest survey confirms a 50% fall in actual trading standards spending over the last seven years. 43% of services reported that they cannot deal with consumer detriment in their area, with the average per-head spend across the UK dropping to just £1.87. Further, the survey shows:
Since the 2016 workforce survey, there has been a further 4.3% fall in average spending on trading standards
64% feel they cannot recruit or retain skills and expertise.
Of the 82 services which responded to both this year's and last year's surveys, a further 48 trained professionals have left the profession.
You may also like
Related resources