Exhibitors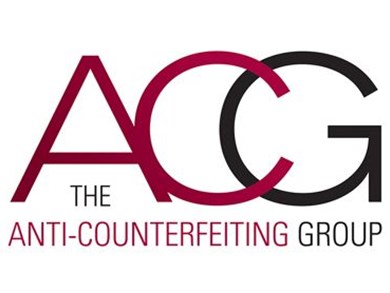 ACG
Founded in 1980, the Anti-Counterfeiting Group (ACG) is an international association respected as one of the world's leading specialists in the fight against the growing global trade in counterfeit goods.

ACG is a not-for-profit trade association, committed to representing our members, in the UK, EU and on the global stage. Together, our members own over 3,000 of the world's most prestigious brands and help to contribute over 45% (13 million) jobs and £650 million to the UK economy. Across Europe IP industries contribute 42% to the EU Economy (5.7 trillion Euros) and 28% of all jobs (60 million)

We work with UK, European and international Governments and enforcement bodies, to provide a collaborative and effective response to counterfeiting.
Contact
Email: admin@a-cg.com
Website: www.a-cg.org