Exhibitors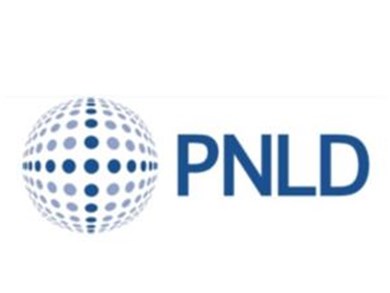 PNLD
PNLD is the leading police information resource of criminal justice legislation containing a wide range of features specifically designed to assist legal professionals throughout the criminal justice community.
The database includes Acts of Parliament, Common Law, Regulations, Orders and Byelaws, Case Summaries and the National Standard Offence Wordings and Codes used throughout the court system of England and Wales.
A number of Trading Standards authorities have taken out a discounted subscription to PNLD and now benefit from the same guidance provided to the police.
For more information please email:pnldmarketing@westyorkshire.police.uk