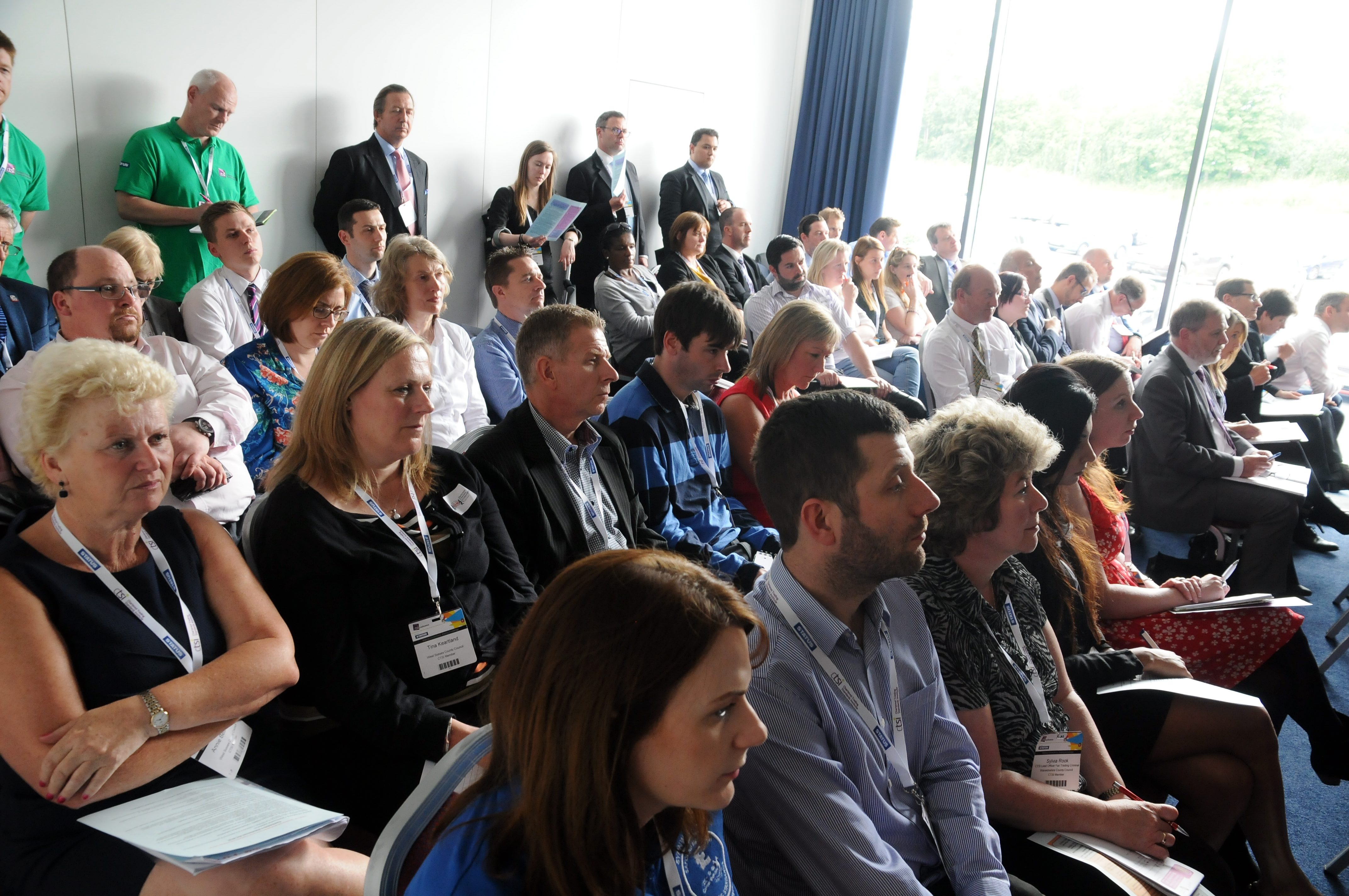 Seminar Sessions
Our seminar schedule is carefully put together to encourage the maximum amount of CPPD for delegates. These range from best practice sessions to legal updates and are between 30 and 45 minutes long.
Seminar sessions 
You are no longer required to book to attend seminar sessions as capacity has been increased for 2023. Entry will be on a first come, first served basis and standing room will be available when seats have been filled.
Details of seminar sessions can be viewed below.
CTSI Conference 2023 sponsored by:
   
Seminar sessions for Tuesday.
Seminar sessions for Wednesday,