Hero Award 2018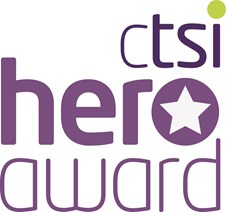 The Hero Award is a fantastic opportunity to celebrate individuals or groups of people who make outstanding contributions towards consumer protection in our communities.
Every year, we are inspired by the stories of nominees throughout the country whose bravery, altruism and hard work, often does not receive due recognition.
This year's ceremony will take place at One Great George Street, London on 20 June 2018. 
This year's Hero Awards are sponsored by: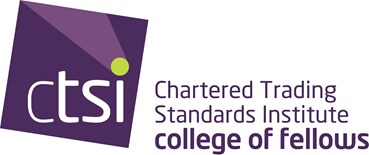 2017 winners stories can be found in TS Today.
Nominations are now closed for this year's Hero Award.
Please contact pressoffice@tsi.org.uk with any queries.
Related resources