Products & services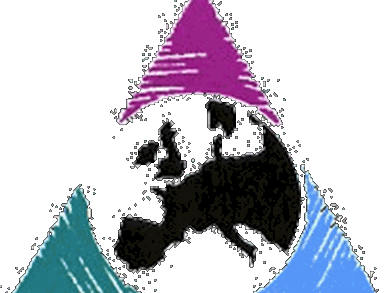 European Metrological Type Approvals Service (EMeTAS)
EMeTAS (European Metrological Type Approvals Service) is a database of test and type approval certificates issued under EU directive 2009/23/EC. This covers non-automatic weighing equipment such as shop scales, larger scales used by wholesalers and vehicle weighbridges.
Information about type approved equipment is available to government and commercial organisations in English, French and German via the EMeTAS website
It contains:
over 18,000 documents including multi-language type approvals, test certificates, additions and revisions (text and image)
standard information for type approvals
approved bodies and manufacturers' databases
a seals database
a multi-lingual glossary of relevant terms
database of approved manufacturers of non-automatic weighing instruments subject to Annex II.2 - EC Surveillance
a range of WELMEC (European cooperation in legal metrology) publications, including translations
The system is easy to use as documents and images can be found on key indexes and can by sorted using a number of different categories.
To find out more or to subscribe to EMeTAS email productinfo@emetas.net